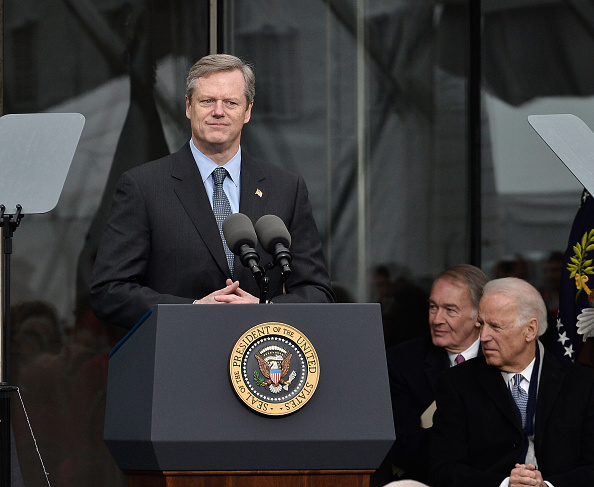 Governor Charlie Baker of Massachusetts has vetoed a "Percent for Art" program for the state. This leaves Massachusetts the only state in New England without the highly popular public art program (27 states total participate), wherein half of 1 percent of the cost for building construction on state-owned property is set aside for public art projects.
Deborah Kass' giant yellow sculpture OY/YO is up in Brooklyn Bridge Park. Depending on which order you read the letters it's either a "hello," the declaration "I am" in Spanish, or a Yiddish phrase often followed with a sigh. But no matter how you look at it, you really can't miss it.
Sculptor Zurab Tsereteli, who created the 9/11 monument Tear of Grief in Bayonne, New Jersey, plans to build a monument for the victims of the Russian Metrojet crash in Sinai, Egypt. The sculpture will likely be in St. Petersburg, Russia.
It looks as though Jeffrey Deitch has his eye on the Upper East Side townhouse that once belonged to the designer Halston, and more recently artist Gunter Sachs. The price tag: a whopping $40 million.
The San Francisco Arts Commission is getting ready to unveil four new artworks for San Francisco International airport on November 18 by Bay Area artists Sanaz Mazinani and Vanessa March, sculptor Ursula Von Rydingsvard, and Louisiana Bendolph.
Artist James Turrell will be working with Schmidt Hammer Lassen architects to build an extension for Denmark's ARoS Aarhus Kunstmuseum. The new addition will feature two installations by Mr. Turrell and a nearly 13,000-square-foot subterranean gallery.