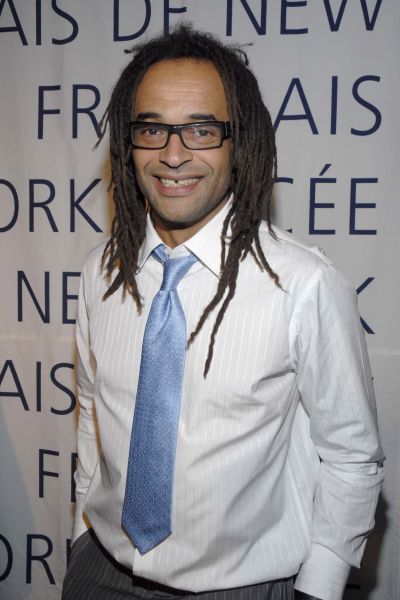 Almost a grand slam on this one: former professional tennis player Yannick Noah has sold his cond-op at 230 Central Park South.
Mr. Noah, who has won both singles and doubles titles at the French Open, scored a buyer for the three-bedroom, 3.5-bath Southmoor House duplex.
The Frenchman purchased the unit in 1995 with his then-wife, Heather Stewart-Whyte, and later paid $500,000 for an adjacent studio that he turned into a third bedroom.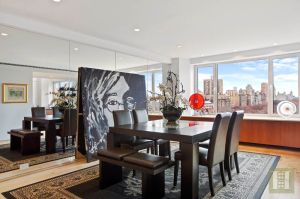 Aside from his past days in the tennis circuit, where he reached a world number one doubles ranking in August 1986, Mr. Noah is also known as the father of two-time NBA All Star Chicago Bulls player Joakim Noah. He also embarked on a career as a pop musician post-tennis retirement, in which, to date, he has released no less than eight albums.
Mr. Noah, who was inducted into the International Tennis Hall of Fame in 2005, first listed the Central Park South home earlier this year with Halstead Property broker Madlena Krucher, asking $9.5 million.
Per the listing, the "loft like space" has "voluminous windows" with panoramic Central Park views, a kitchen that will "inspire you to cook" (Mr. Noah is also the owner of swanky St. Barths restaurant Do Brazil), as well as a master suite complete with a sauna and a whirlpool bath.
The new owners, who identify themselves as 230CPS14, LLC on the deed, paid $9.2 million for the apartment. As the highly informative name indicates, it's a fourteenth-floor apartment.
It's not clear why Mr. Noah decided to part ways with his Central Park South spread, but perhaps he's spending more time outside the city on his many different endeavors—being an international pop star, basketball dad, former tennis star, and, of course, restaurateur, likely keeps him traveling quite a bit.