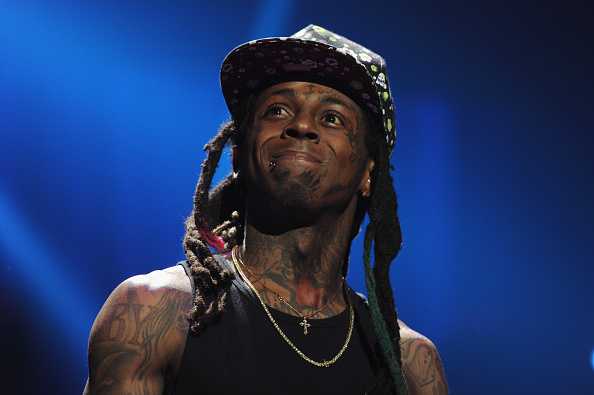 After rapper Lil Wayne failed to make payments on his private jet, authorities came to his house and seized his art collection. According to TMZ, he owns nearly $30 million worth of fine art.
Auctions houses are pulling out all the stops to woo consignments and buyers for November's blitz of sales.
London's Victoria & Albert Museum reveals that among the top 10 most popular search terms on the museum's website, is "homo-erotic." Not strange at all when you consider the museum is doing a gay history project this month. Also in the top 10 was "sepulchral monuments."
In Ben Sutton's weekly column Crimes of the Art, two teenagers stole a sculpture from Mr. Brainwash. After realizing the error of their ways they returned it, and it turns out Mr. Brainwash wasn't mad at all—he even decided to give them some art for the change of heart.
The Hirshhorn Museum and the Tehran Museum of Contemporary Art are in the first stage of talks that would allow the former to borrow major works by Gauguin, Pollock, Bacon and more.
Actor Adrien Brody to debut a Pop Art-inspired painting series at Art Basel Miami Beach.
There's a new art museum in Seattle dedicated to art of the Pacific Northwest: the Cascadia Art Museum.