37 fellows—including six visual artists—were given United States Artists awards of $50,000 today.
Judith Baca, the USA Rockefeller Fellow from Venice, Calif., Frank Big Bear, the USA Knight Fellow from Duluth, MN, Dawoud Bey, the USA Guthman Fellow from Chicago, IL, Paul Pfeiffer, the USA Shari D. Behnke Fellow from New York, N.Y., Mickalene Thomas, the USA Francie Bishop Good & David Horvitz Fellow from Brooklyn, N.Y. and Kade Twist, the USA Jeanne & Michael Klein Fellow from Santa Fe, N.M. were named in the visual arts category.
Other notable names included: Jonathan Muecke from St. Paul, Minnesota, who won a USA Knight Fellow in the Architecture & Design category and Brooklyn-based Narcissister, who won a USA Ford Fellow for Theatre & Performance.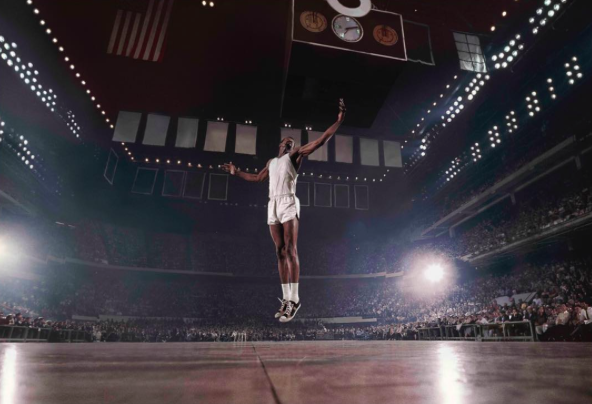 The winners were selected from over 400 nominated artists living in the United States and U.S. Territories and were chosen by panels of expert peers in each discipline.
Founded in 2006 by the Ford, Rockefeller, Rasmuson and Prudential Foundations, USA is currently funded by a broad range of philanthropic foundations and individuals. It has distributed over $20 million in support to 442 artists during its lifespan. Past recipients of USA Fellowships include visual artists Glenn Ligon, Kara Walker, Theaster Gates and Catherine Opie; cartoonist Chris Ware; designers Kate and Laura Mulleavy (of Rodarte); performing artist Meredith Monk; jazz composer Jason Moran; ballet dancer and choreographer Benjamin Millepied; choreographer Bill T. Jones and writers Sapphire and Chris Abani.