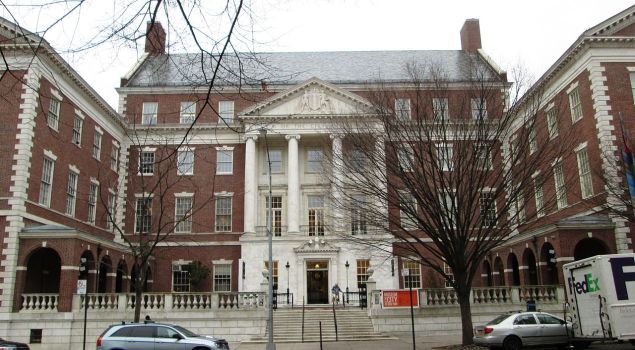 The board of the Museum of the City of New York has announced that Whitney W. Donhauser will be their new director.
She will replace Susan Henshaw Jones, who is retiring at the end of this year.
Ms. Donhauser, 48, most recently worked as the senior adviser to the Metropolitan Museum of Art's former president, Emily K. Rafferty. There she chaired the Revenue Committee, which is a group of curators and administrators charged to develop creative ways to raise revenue, and worked on the Museum's Architecture Selection Committee for the new Southwest Wing, among other duties.
At her new post, she will be able to fully utilize her 23 years of experience in fundraising and museum management. She will oversee the Museum's permanent collection which will be titled "New York at Its Core" and is scheduled to open in November of 2016, according to the New York Times.
Ms. Donhauser had been with the Metropolitan Museum of Art since 1992.
The Museum of the City of New York will open a show of work by Chris "DAZE" Ellis tomorrow, titled "The City is My Muse." The show will run through May 1, 2016.