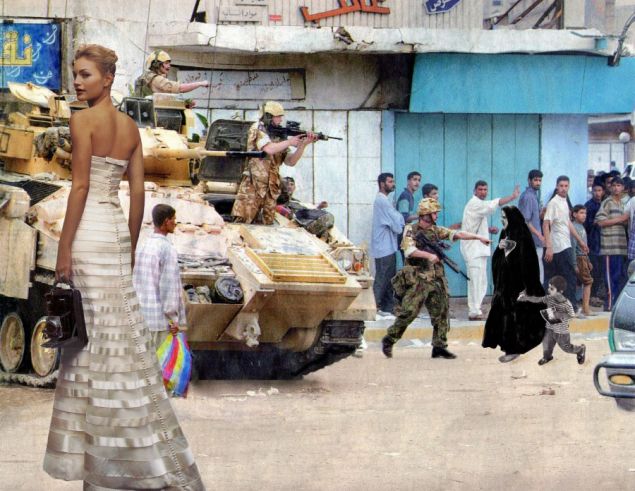 New Foundation Seattle, a non-profit arts organization founded by art collector Shari D. Behnke, has named Martha Rosler as the first recipient of its new 100K Prize.
The prize—as advertised—offers $100,000 in cold, hard cash and comes with zero restrictions (you can buy 100,000 dollar-pizza slices if you want).
"I am honored and delighted to be the first recipient of the 100K Prize from The New Foundation Seattle, an award instituted in recognition of women artists whose work has shown a commitment to social justice," Ms. Rosler said in a press release.
The award will be given to a female artist every other year who is based in the United States and whose work represents the interests of Ms. Behnke. Those interests include "supporting artists, empowering women, and catalyzing social change."
Behnke, according to Artnews, has done this kind of thing before. She has already founded the Neddy, a similar cash prize for two artists from the Puget Sound area; and the Brink, a $12,500 cash award which goes to a visual artist from Washington, Oregon, or British Columbia, Canada.