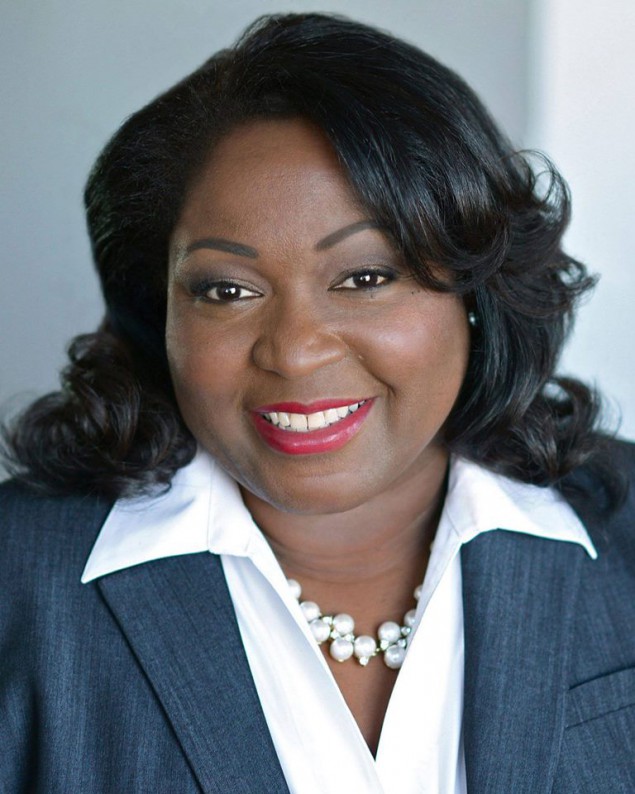 At the Tuesday council meeting, Hackensack swore in Deborah Keeling-Geddis as the newest member of the council. However, her election may cause a stir among members of the current leadership, according to a source.
Keeling-Geddis was elected last week in a special election held following the resignation of Rose Greenman. Greenman resigned in April amid allegations that she was discriminated against by Hackensack council members.
Keeling-Geddis' campaign claimed that the current leadership in Hackensack—presumably Mayor John Labrosse and deputy Mayor Kathleen Canestrino—had failed to provide adequate leadership. On her campaign website, Keeling-Geddis claims: "There is no leadership coming from City Hall. No Direction. When two residents were killed by the Hackensack Police Department this year, the entire Council remained silent. There [are] no assurances to the community; no condolences. That's not the leadership we need for our community."
While Keeling-Geddis claims she aims to shake up the leadership, the transition may be somewhat difficult because she was the only new candidate elected this year.
"I'm thankful to God, pleased, and humbled with the outcome of this election," said Keeling-Geddis in a statement. "The support I have received from the voters and residents of Hackensack reaffirms my belief that the people of this city want real change and they have placed their faith in me to begin the process of delivering it. I will do my best to serve their needs and I invite every resident to help make Hackensack the great city we know it can be."
For the position, Keeling-Geddis defeated School Board President Jason Nunnermacker and Jason Some (he had been acting as the interim since Greenman's resignation). She won by a slim margin.