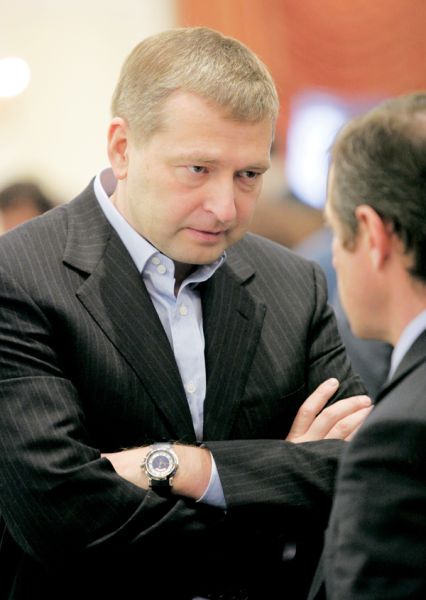 The Swiss parliament yesterday OK'd stricter regulations on so called "freeports"—art warehouses that help collectors skirt taxes in their home jurisdictions—Artnet news reported.
The amendment goes into effect Jan. 1 and places a six-month time limit on the storage of anything intended for export, requires buyers intending to export works to a freeport to state their identity and requires anyone using the freeport to have an office or home abroad, ANN said. Freeport managers will also be required to keep records of who stores goods in their facility and what goods those are.
The move comes as Switzerland tries to clamp down generally on money laundering.
Freeports came under scrutiny after Russian billionaire Dmitry Rybolovlev and his dealer, Yves Bouvier, who owns the Geneva freeport, among others, became embroiled in a high-profile dispute wherein Mr. Rybolovlev accused Mr. Bouvier of bilking him out of about a billion dollars.
The new regs will be enforced by the Swiss Federal Customs Administration and should help curtail illegal smuggling and tax fraud.