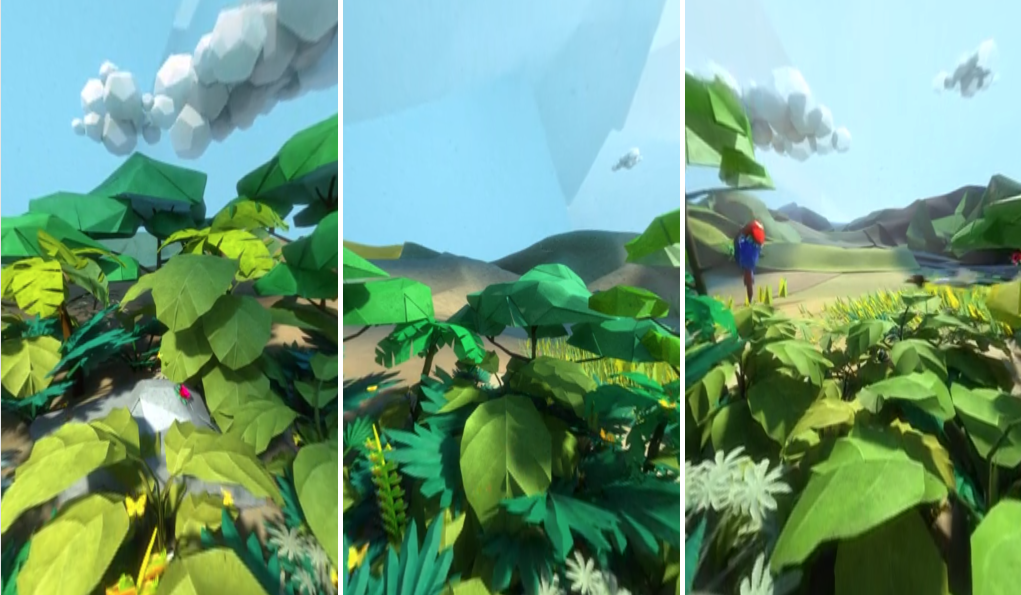 This morning, The New York Times officially entered the world of virtual reality.
The media company launched NYT VR, a mobile app that lets users learn about news through immersive, 360 degree experiences that replicate physical environments and create sensory experiences. Using headphones and, optionally, a Google Cardboard viewing device, the app gives readers an entirely new way to access stories.
While many would argue that we don't need news in virtual reality, having the option certainly doesn't hurt. In fact, for some stories, it adds a lot. It's not for briefing current events and reading your daily news. Rather, NYT VR is for feature pieces that benefit from strong visuals. It's for the types of stories they're currently telling through regular video, but this adds another layer. The Times' use for VR becomes apparent when considering the types of stories they're already telling through this medium.
As of the launch of NYT VR (available for both iOS and Android), there are a handful of experiences of different lengths and styles. "Nature Is Inspiring Our Industrial Future," for example, is less than two minutes long and depicts a computer-engineered world. Another, an 11-minute film called "The Displaced," tells the stories of three children driven from their homes because of war and shows actual film. Of the five stories available so far, two are sponsored content. The experience exploring the relationship between nature and the industrial industry is sponsored by GE, and another called "Backwater" comes from Mini Cooper.
The point of virtual reality is to be surrounded by the scene and feel as if you're actually there. By simply viewing the stories on your phone with headphones in the way you'd watch any video, you can somewhat achieve this, by moving and panning to make new parts of the scene appear on screen. The experience, however, would be much more immersive with a viewing device. For this reason, The Times is sending free Google Cardboard VR viewers to all domestic home delivery subscribers who receive their Sunday edition. Also, Times Insider subscribers who have chosen to receive marketing emails will receive promotional codes via email for redeeming free viewers.
The Times is just one of many large companies to dive into the virtual reality world lately. Earlier this fall, Disney invested $65 million into a VR startup.