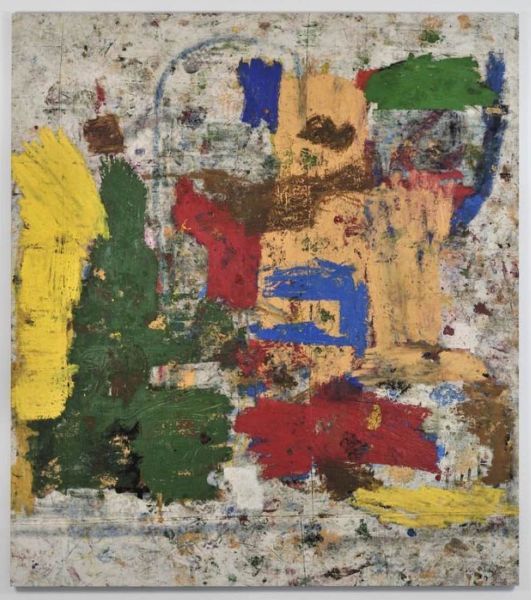 Artist Joe Bradley might be joining Gagosian Gallery, but he's not leaving Canada gallery, the artist told the Observer.
Moving forward, Mr. Bradley will be co-represented by Canada gallery and Gagosian Gallery, but will no longer work with Gavin Brown's Enterprise. It's a set-up similar to that of fellow Canada artist Michael Williams, who will be co-represented by Canada gallery and Gladstone Gallery.
"I have no intention of 'leaving' Canada gallery or ending its representation of me or my work," Mr. Bradley said in an email.
Co-representing is a practice that has become popular of late, more than a decade after jumping from gallery to gallery started to become a more common phenomenon for hot artists.
Co-representation gives an artist exposure to new collectors while letting them and their original gallery continue to mutually support one another. In theory, this seems like a better alternative than having to choose between a new platform and the risk of alienating friends and colleagues.
On top of that, the grass isn't always greener. In 2006, for instance, sculptor Tom Friedman left Feature Inc. to join Gagosian. But just a few years later, he had moved on again, this time to Luhring Augustine gallery as reported by Artinfo.
There's no word yet on when Mr. Bradley will have an exhibition with either gallery.