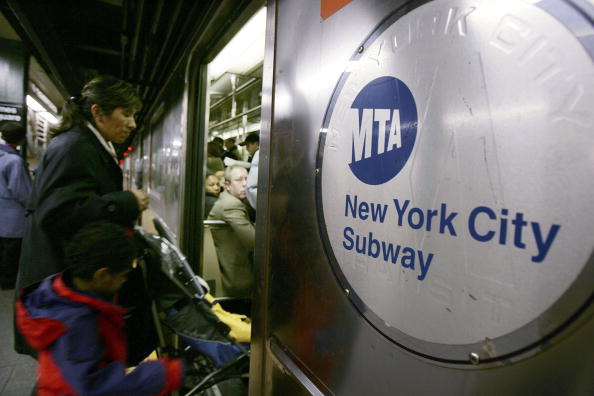 Add Council Speaker Melissa Mark-Viverito to the list of pols crying foul over a delay in the construction of the Second Avenue subway.
Ms. Mark-Viverito, a lawmaker from the East Harlem district impacted by the sudden funding cut to the Metropolitan Transportation Authority's recently approved $26 billion capital plan, called the delay "unacceptable."
"It was always the understanding that the additional city contributions would ensure that that would move forward as originally projected and that was a surprise to many of us and it's not acceptable," Ms. Mark-Viverito told the Observer at an unrelated press conference today.
The additional "contributions" the speaker was referring to were the $2.5 billion Mayor Bill de Blasio agreed to kick in to the five-year capital plan. When the MTA board officially approved the plan last week, many elected officials and transit advocates were surprised to learn that the second phase of the Second Avenue subway, extending from 96th Street to 125th Street in Manhattan, would be put off past 2019 after the authority cut $1 billion from its capital plan.
Elected officials representing the area impacted, including Congressman Charles Rangel and Congresswoman Carolyn Maloney, immediately ripped into the MTA. Ms. Mark-Viverito joined them today.
Adam Lisberg, a spokesman for the MTA, told the Observer last week the authority is "full speed ahead" on the Second Avenue subway, and made the decision for practical and not financial reasons. "We eventually came to the realization we wouldn't be able to get a tunnel boring machine at the end of 2019 and all the money in world wouldn't get us to that point. It would be silly to keep a billion for tunneling when we wouldn't be able to tunnel," he said.
Mr. de Blasio also expressed disappointment today, though his comments were less pointed.
"I do think it came as a surprise to many people that there was a change in the funding and I think that has to be reconsidered to make sure everything is being done to move phase two despite the challenges and the complexities," he said.
Ms. Mark-Viverito said conversations with the MTA would continue.
"It's unacceptable. We've been talking. I got some next steps," she said.
Will Bredderman contributed reporting.