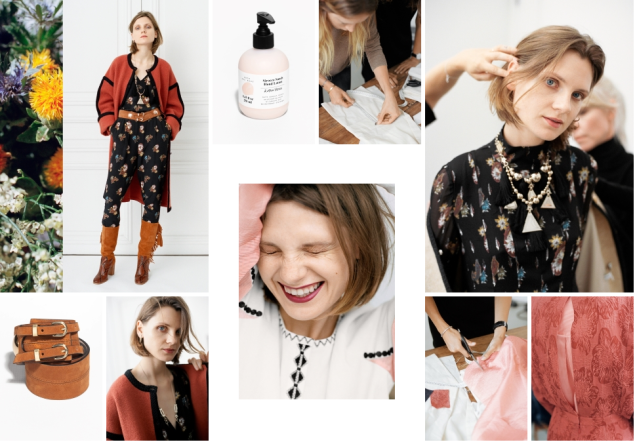 In recent discussion with a New York-based artist, we talked in detail about sustainability in fashion. He disclosed to me that he only wears clothing from brands that are transparent about their manufacturing process–like Everlane–and that he was skeptical of labels that refuse to do so.
In turn, I pointed out that while some companies might not disclose the exact origin of their organic cotton, they are open to introducing initiatives that have a positive impact on the world. Which is an equally persuasive reason to peruse their racks and support their cause.
A great example of this is & Other Stories, the H&M sister brand that launched in 2013. Since the day they opened their first store, the retailer has had a system that allowed customers to bring in empty beauty bottles and tubs from the & Other Stories beauty range. As a thank you for returning these empties, recyclers receive a 10 percent off voucher towards future purchases.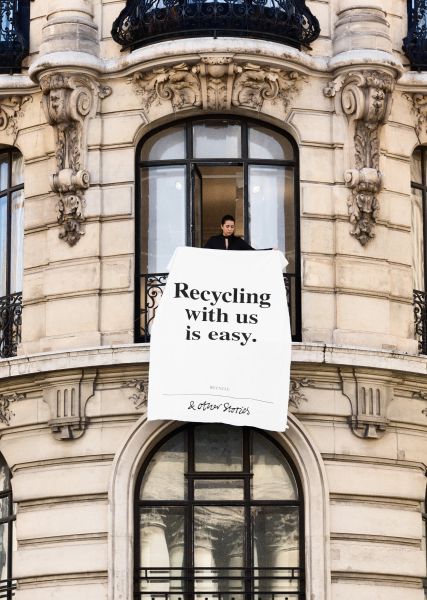 Now, the company has expanded that program to include textiles, too. They use the word textile as this program is slightly less strict as the beauty one, allowing customers to bring in clothing of any brand and in all conditions to be recycled in-store. And yes, that 10 percent off thank you gift also applies here.
"Each piece, no matter its age or condition, is a valuable source of raw material," said Samuel Fernström, the managing director of & Other Stories. "By recycling with us, customers will prolong the life of a garment and help limiting the amount of textiles that end up in landfills."
For New Yorkers, discarding last season's skirts and threadbare t-shirts, along with empty beauty bottles was just made easier, as & Other Stories opened up a Midtown flagship on Fifth Avenue. They currently also operate a Soho boutique and as Racked reported, have plans to open a Financial District location (among a few others across Manhattan) in the near future.
While & Other Stories is hardly the first brand to introduce an initiative that allows customers to benefit alongside the environment (Reformation has one, too) it is impressive to see an international company like this include an eco-friendly facet in their DNA. Now, which label will be next to jump on the sustainable bandwagon?