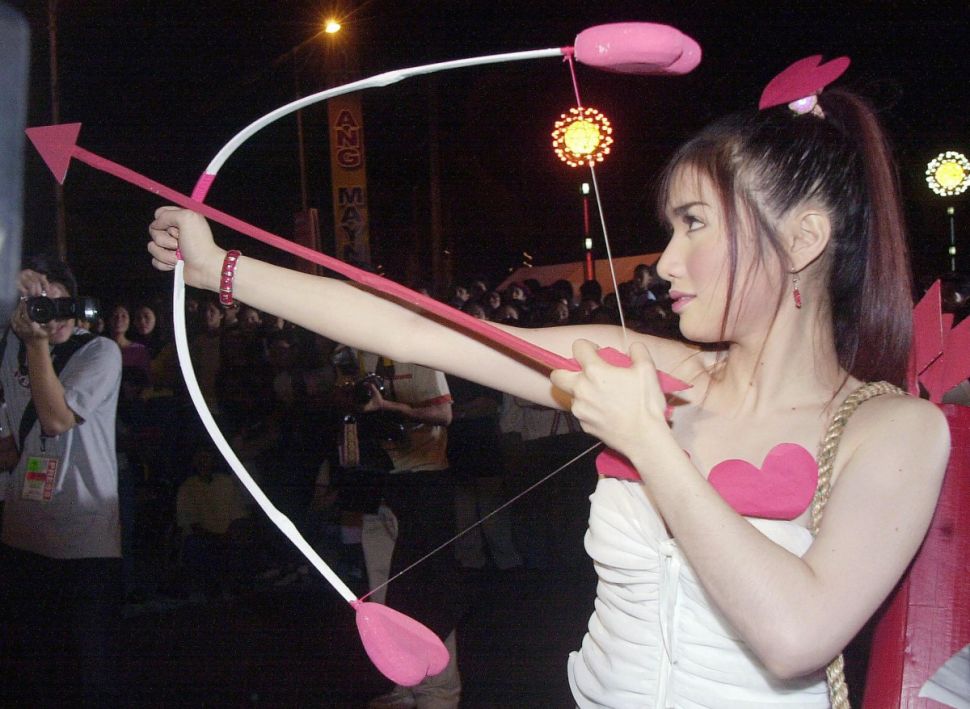 While reporting a story on the transition of one analog artform into digital, one of my sources wrote that digitizing anything that can be is part of today's natural course. To bolster the point, my correspondent drew a parallel in an email, writing "Internet dating is just—dating."
It's a good point, but, despite being a tech reporter, I resisted online dating for a very long time because I had a feeling it wouldn't change my experience, fundamentally. Despite my reservations, this past year I pursued romance via mobile apps, aggressively. I discerned one very clear difference between online dating and the old fashioned way: Finding out that people aren't interested in seeing you costs a lot more money because you aren't introduced in person.
In only five months of dating online, I met just as many desirable partners as in the entire prior year—roughly a dozen—from 30 or more total app-powered in-person meetings, which cost something like $1500 to $2000 all together.  
If you do it the old way, getting passed on is usually free of charge.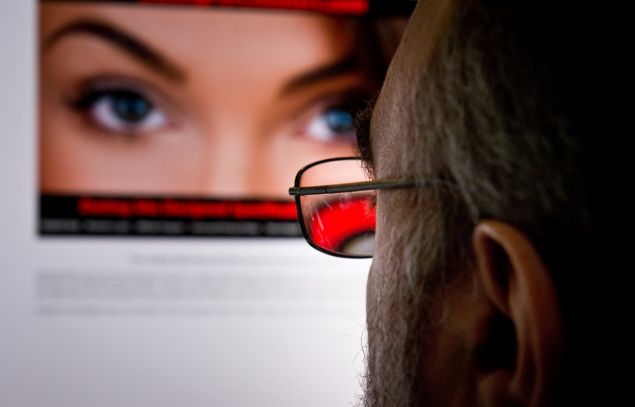 I would argue that I'm a particularly good test case for this proposition. My default state since I came of dating age has been "single." And I don't mean "playin' the field, fear of commitment" single. I mean "going to the movies on Friday nights solo" single. Yet, despite a very solitary lifestyle, I have always done work and pursued interests in such a way that I meet lots and lots of people in high quality encounters that reveal substantive shared interests.
And I'm not especially afraid of talking to attractive strangers, a point frequently commented on by friends who've watched me tally up strikeouts over the years. One of my oldest buddies (who, let's be honest, is kind of a bro) always likes to say I have great 'deal flow.' It's a metaphor from his MBA program, meaning that he wishes he could meet as many ladies as I somehow manage to.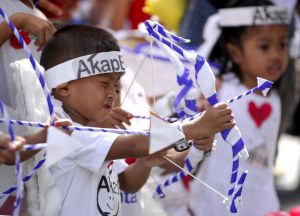 I meet a lot, it's true, but it goes no further than texting binges, really. To return to my friend's unfortunate illustration, a salesman with the greatest deal flow in his company would still be fired if he never closed.
During the year prior to my debut on matchmaking apps, I attained a respectable tally of rejections all on my own, despite the fact that I'm getting on in years and much of the time (for reasons) I wasn't even really trying to put myself out there. I think they amounted to, like I wrote above, about a dozen or so dismissals (I don't keep a tally because it's bad for the soul—though I have), so no one could have called me "the guy who has just fully quit at this point."
I met those women doing my thing, going places I wanted to go anyway. In that way, the net price of the rejections was $0.00, because I wasn't making special trips to earn them. I'd meet someone. Maybe we'd bump into each other a few times. Maybe we'd even find out we both wanted to do the same thing and go there together. At some point, I'd signal interest in some (probably inept but socially acceptable) way, she would counter in one of those indirect indicators of non-concurrence and we'd both move on with our lives. Neat, simple, without drama and totally free.
But if you meet someone face to face and he or she does agree to go on a date, sure, that will still cost you money, too. Still, that's a world apart from a date that's scheduled online. The other person has been in your presence once, and has still agreed to do it a second time. It's a difference in kind from a "date" that's set up with someone you have never shared air space with.
It's for this reason that I have always resisted online dating. It's not that I look down on it. I don't. By all accounts, it makes life even better for people for whom it's already pretty good: attractive people. It's always seemed to me that it wouldn't help folks whose dating pain point isn't lack of opportunity, but simply not being as appealing as he or she might like to be.
Like I said, though, I relented. In March of this year I joined Tinder and Hinge. Along the way, I'd dabble in a few other apps as well, including Happn and The Grade—all themselves free. There might have been some others, but honestly who cares? As Alexis Rose, who recently started a standalone site just for people to find her, told the Observer, it's all the same people on all the apps anyway.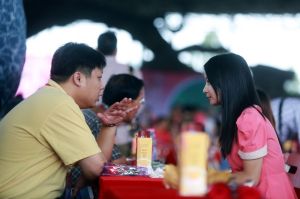 Tinder and Hinge carried me from the narrative hook to the denouement of my online dating story: the moment in which I would nuke all my dead letter matches, break all the apps' ties to my Facebook account and delete them from my phone. Never say never, but I can't imagine I will look for a connection through my Android's LED screen again.
What no online dating solution can provide yet is a way for regular people to determine whether or not they dig each other without meeting up face to face. Unless you are so sexy that it screams through your photos, normal people need to stand in the same room, look at each other, say words, listen to words and discern whether blood flow is increasing to their nether regions.
It's a step that has to be taken.
In the old world, you did it in the normal course of the social animal, homo sapien's, life, at a mutual friend's birthday party or during those weird cocktail hours at conferences or on the subway after some crazy person assumed the two of you were a couple because you just happened to be sitting next to each other and it's "so funny, right?"
It's no one's fault but the system, man, but when online dating you have to meet up to see and that takes a special trip. And that special trip will be to a public place, usually one that expects you to pay some sort of rent for occupying some portion of its space, more often than not in the form of purchasing beverages laced with chemicals (for me it was always alcohol, but I hear some people go with caffeine). If you've internalized yesterday's gender roles as I have, you'll usually end up paying the other person's rent for them, but awkwardly, because you've also partially internalized today's post-gender narrative.
All that just to find out that no, you seemed like you might be good enough on the screen, but, here in real life, you're not.
A modest proposal for online daters: the one shot date.
Online dating changed the experience of the search for me in that it accelerated my rate of rejection without changing ultimate outcomes, this despite the fact that (judging by what other single straight guys I know tell me) my match rate was low (after a honeymoon beginning, it dwindled to maybe one per week or worse) and so few people reply to messages. Accounting here is tricky, though, since I erased all my old matches, but I think my online dating resulted in meeting about a dozen women I would have liked to have seen again, in half the time. My at bats were coming twice as fast, but still no hits.
In other words, it confirmed my initial hesitation. In the outcome that mattered, both approaches secured the same result: nothing.
The main difference online dating made was that I was spending real money to meet up with people I wouldn't see again, and I don't have anything like the income that the FiDi crowd that Vanity Fair primarily focused on in its infamous "Dating Apocalypse" feature does.
In terms of costs, online dating, I found, takes over your day-to-day consciousness. You burn a lot of time searching, messaging and hoping. You lose evenings to fruitless meetings that you might have spent doing something you would have definitely liked, and, when more rejections come faster, it increases the emotional toll.
And then there's all that cash.
Dating is expensive. Love is priceless. But rejection? You should be able to get that for free.