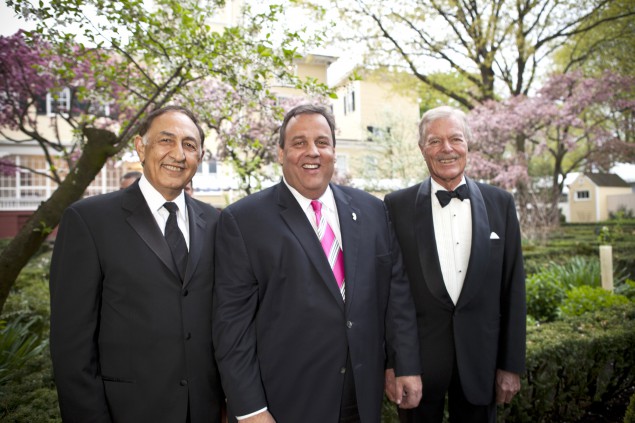 A Monday meeting between Senate President Steve Sweeney, Kean President Darwood Farahi, state Senator Ray Lesniak, and the coalition of black ministers who called for Farahi's resignation in the wake of a threatening incident against black students on campus failed to assuage the ministers that Farahi should remain in his position according to a report from Politico New Jersey.
After leaving the meeting, the ministers were still calling for the same outcome they demanded last week: Farahi's resignation. That demand is due to what the ministers termed "a climate of racial intolerance" that they say Farahi helped create. They say that that culture is the root cause of the threats.
For more on the meeting, click here.