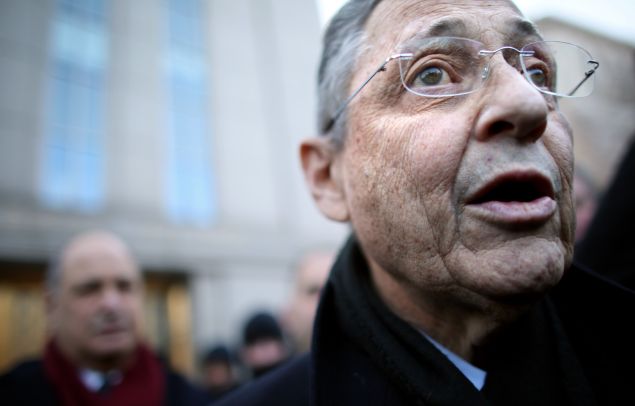 There's a drought ravaging New York, and the prime victim is Albany.
The wells of real estate company largesse are drying up for politicians and political organizations, following corruption allegations against former Assembly Speaker Sheldon Silver involving bribery and kickback schemes, experts and a Commercial Observer examination reveal.
Developer Related Companies, for example, donated just $4,000 in the first 11 months this year—75 percent went to the Bronx Democratic County Committee, and the remaining quarter was given to Assembly member Michael Blake. This is a tremendous drop from 2013, when Related donated $266,026, and 2014, during which the organization donated $72,550.
"I think some of the current legal problems are giving [donors] reasons to say 'no,'" Kenneth Sherrill, a longtime politics professor at Hunter College, told CO. "It's not as though these are people who wanted to give these contributions out of the goodness of their hearts. They have resented [having] to give these contributions, and now they have got a good reason not to."