Black Friday automatically brings to mind the mad dash to stores that you see on TV. It's much more relaxing to be comfy cozy at home, especially if you'd rather spend time with your family than shop without them. These retailers are offering online deals, gifts with purchase that are out of this world and designer duds back from the dead (seriously). You won't want to skip Black Friday this year, especially once you realize you can celebrate just as easily from the comfort of your couch.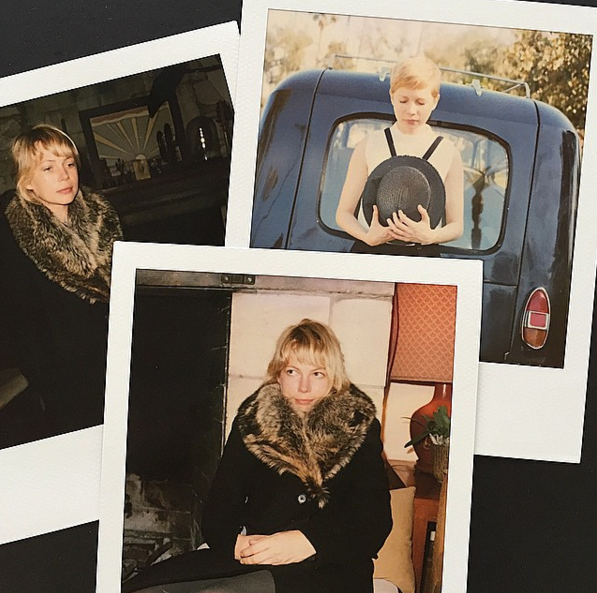 1. Band of Outsiders is back: Former cool kid staple Band of Outsiders makes its triumphant return to closets and Instagram accounts, albeit deeply discounted. Pretend it's still Halloween instead of Thanksgiving, because Band of Outsiders is rising from the dead; 2,000 of the brand's pieces will be on sale at Filene's Basement, according to WWD. The discount retailer will have offerings 50 percent off their original retail price and prices will be reduced by an additional 25 percent starting on November 27th. Expect a mix of merchandise from different seasons and collections.
2. Sephora favorites make holiday gifting easier than ever: Sephora is offering $10 Black Friday deals that will keep your gift closet stocked for ages. Go-to beauty brands like Nest, Tarte, Too Faced, Boscia, Urban Decay and Living Proof all have cool kits. You can find roller perfumes for your purse, eye makeup to convince your niece you're cool and little Living Proof bottles to travel. You'll have a holiday haul with presents for everyone, but especially you. Just be aware, your next New Year's resolution might be to become a YouTube makeup artist after purchasing all of these goodies. Download the Sephora app to preview the gifts now.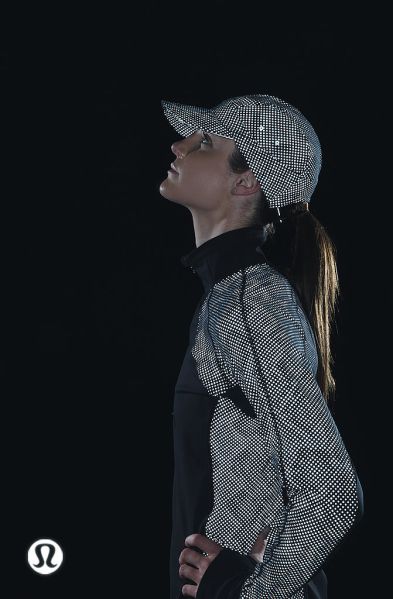 3. New Lululemon capsule collection is launching: Around the holidays, athleisure is the ultimate comfort gear, especially when you're indulging in comfort food. Lulu is launching a luxe, limited edition version of everyone's go-to leggings. Eight new pieces will premiere with a reflective design that lights you up during pitch black 5 p.m. winter runs. Prices range from $38 from ear warmers to $298 for the Pace Tight. Since there's no chance of camping out in your old Lulus while waiting for new ones, camp out by the fire in your living room instead because they'll be available online. 
4. Gilt is giving away vintage Hermes bags, Louis Vuitton duffles and a sail on a private yacht in the Caribbean for Black Friday: Gilt faithfuls have grown accustomed to their flash sales, but for Black Friday they're literally giving away one-of-a-kind vintage pieces. Beginning at noon, expect free shipping and up to 80 percent off brands including Chanel, Herve Leger, Alexander McQueen and Derek Lam. On that magical day, when you spend $10,000 or more you receive a vintage Chanel bag or Louis Vuitton duffle. For $25,000? A sail in the Caribbean on a private yacht. And for a mere $50,000, a unique vintage Hermes bag or vintage Patek Philippe will be sent your way.
5. Diesel is opening in The Shops at Columbus Circle: Admit it—the last thing you want to buy at the beginning of winter is a dress you won't see until spring. Instead, attend the opening of the newest Diesel store for a 30 percent discount on all FW15 full price merchandise, adding moto jackets and leather bags to your shopping itinerary.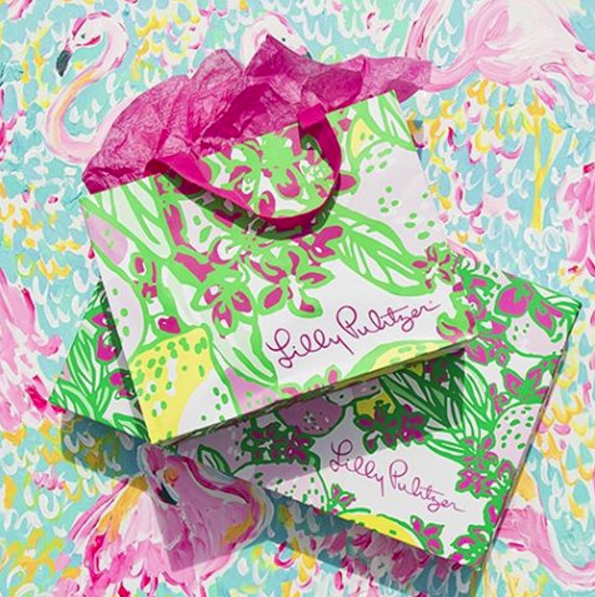 6. Lilly Pulitzer is offering a free flight: Whether you're heading to Palm Beach for the American Red Cross Beach Bash or stockpiling prints for your Hamptons home, for a Lilly girl, enough is never quite enough. This "Colorful Friday" Lilly is giving everyone a shopper tote, like a preppier Oprah. But there's more. Purchases of $75 receive a tusk in sun bracelet, $250 gets you a journal set and $500 means a cosmetic case. Shoppers who spend more than $1,500 are qualified for a free roundtrip domestic flight. While you're waiting to win, you can celebrate Lilly's Colorful Weekend with surprise presents hourly. Prepare to press refresh, because Lilly girls are notoriously dedicated shoppers. It's almost expected that the winner will use their prize to jet to Palm Beach, where they can wear their new shifts in the depths of winter.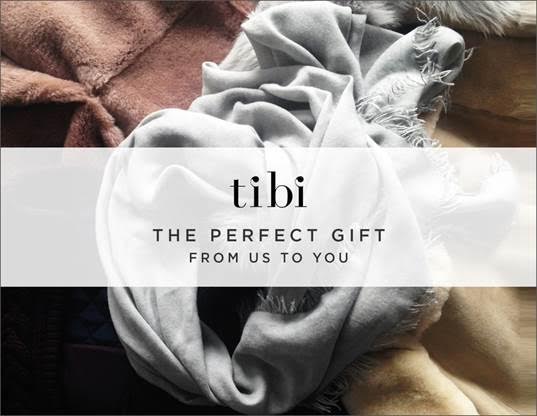 7. Tibi is giving away a free scarf with purchase: On Cyber Monday, Tibi is launching a gift with purchase. It's a fall scarf with any purchase over $450, using the promo code: CYBERGWP. The Black Friday sale has already started with up to 50 percent off of runway favorites like the Akiak faux fur coat.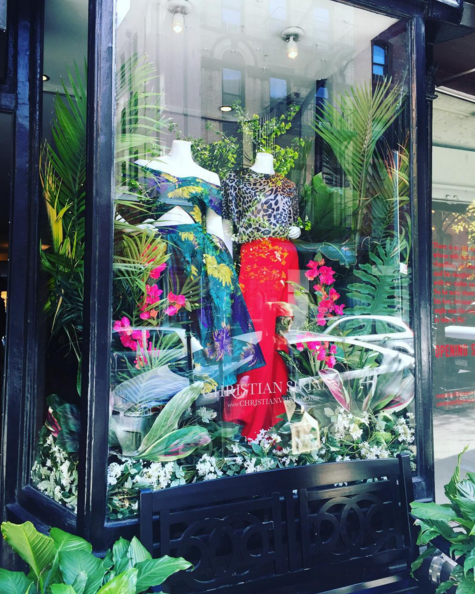 8. Load up on gowns for holiday parties at the Christian Siriano sample sale: On Black Friday you can shop online and receive 20 percent off or you can brave the cold for a signed sketch print with purchases over $500. Visit Mr. Siriano's shop at 252 Elizabeth St. for 25 percent off all clothing. You'll have an entirely new wardrobe for all of your festive soirees this season.
For other sales from your favorite brands on Black Friday visit: