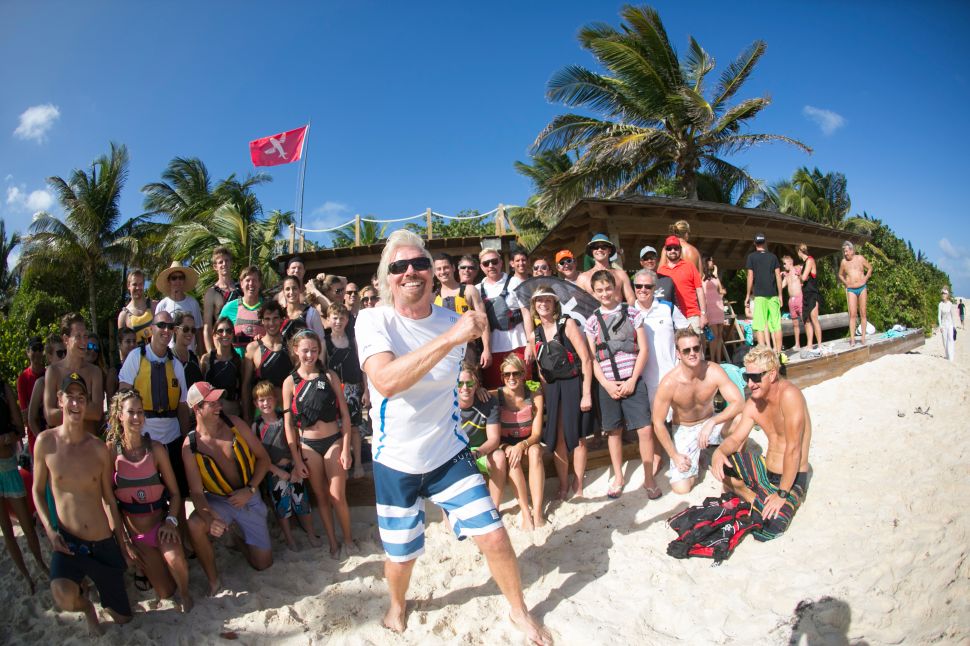 Leave it to Richard Branson to bring us the most opulent and out-of-this-world tennis tournament in the world. The man who also plans to bring us common folk to space aboard Virgin Galactic is slated to host The 4th Annual Necker Cup on the billionaire's very own Necker Island. Dubbed "The World's Most Exclusive Tennis Pro-Am," the six-day event pairs 16 ATP/WTA tour players with 16 amateur teams in an effort to raise funds for a host of worthy causes supported by Mr. Branson and the pro tennis players including the National Tennis Foundation.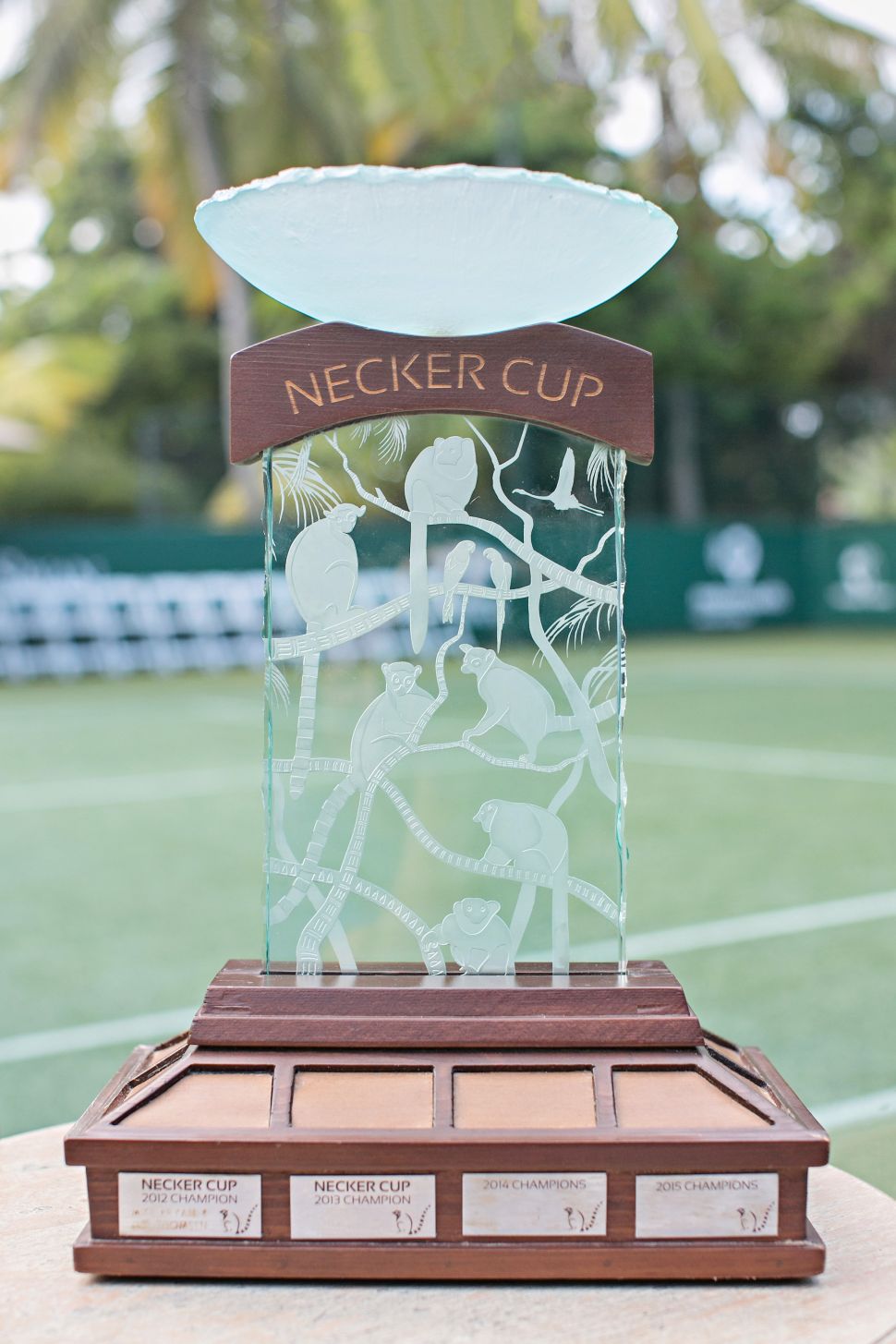 Just as the unbearably cold months set in on the East Coast, a well-heeled cache of jetsetters will descend upon Mr. Branson's 74-acre compound in the British Virgin Islands from November 28 to December 3 for the bacchanal of tennis and partying all in the name of charity.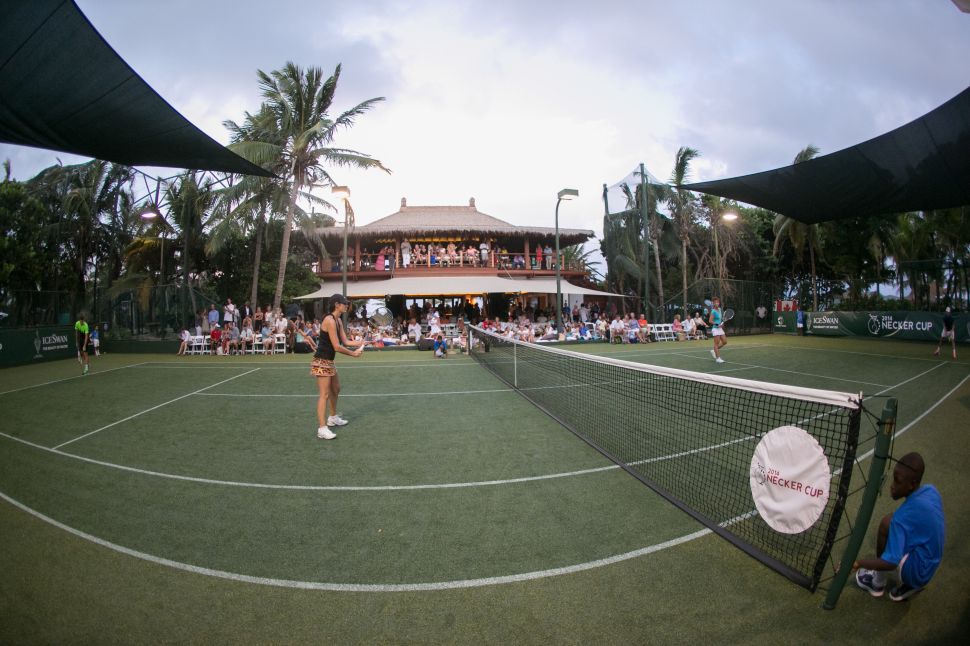 This year, confirmed pros at the Necker Cup include legends like Boris Becker, Marion Bartoli, Tracy Austin, Chris Evert, Brad Gilbert, Johan Kriek, David Nalbandian, Martina Navratilova, John Peers, Victor Troicki and Donald Young, while actress and model Charlotte McKinney will be on hand to conduct post-match interviews. Best of all, comedian and budding tennis fanatic Chevy Chase will serve as the resident celebrity tennis pro and auctioneer.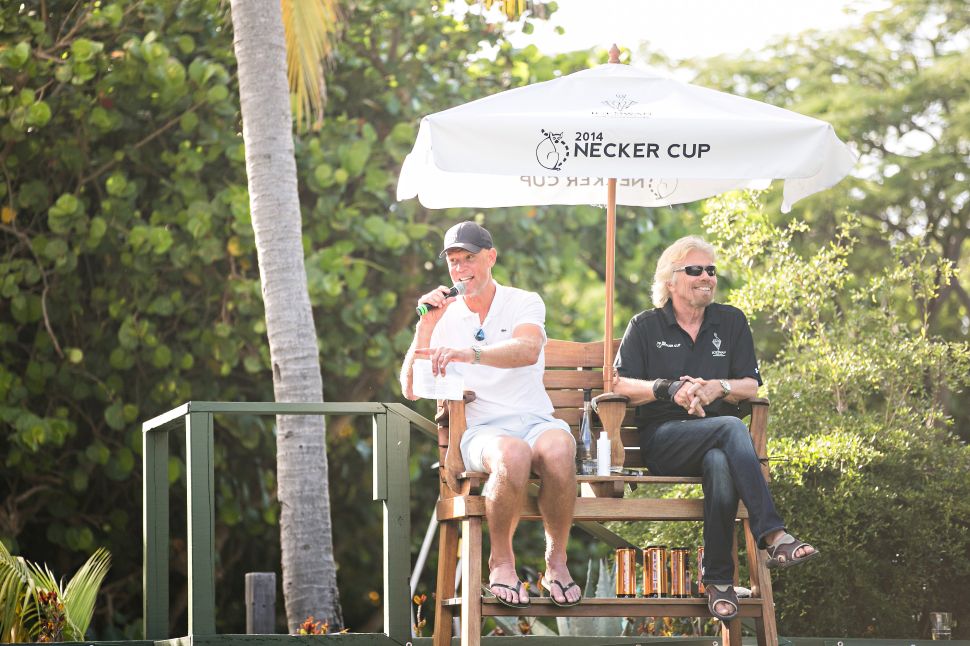 To top it all off, sponsors include Rolls Royce and Dom Perignon among others, making this getaway the ultimate luxury travel experience that only money can buy. Tickets start at just $110,000 per couple, and include an invitation to culminating celebration on the eve of December 2 known as the "End of The World Party." While it may not actually result in the end of the world, this year's epic entertainment will be provided by DJ Mehow and Sean Paul.