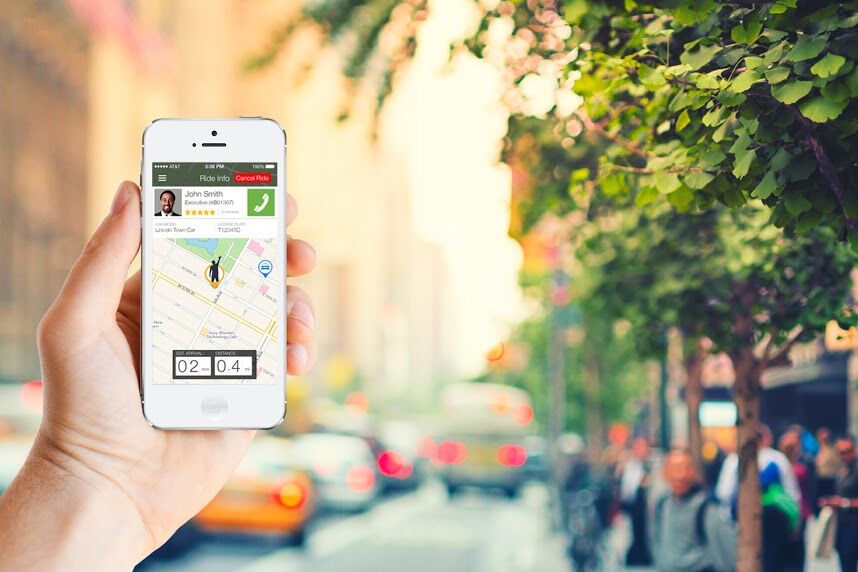 Surge fees got you down?
To sway riders from Uber and Lyft and promote their surge-free service, Gett will soon offer to pay users back for surge fees paid to their competitors. Through their new "Surge Sucks" program, Gett will gift users free ride credits equal to what they paid in Uber and Lyft surge fees.
Beginning November 10, Riders can submit multiple receipts from either Uber or Lyft, up to a cumulative total of $100. Credits will be rounded up to the nearest $5 increment (For example, $80.64 in surge fees will equate $85 in Gett credit), and then can be redeemed for Gett rides. To make it all a little more fun, Gett is also offering a $1,000 cash prize to the rider with the single highest surge submission. A scoreboard on SurgeSucks.com will track all surge submissions from participants.
"We're excited to launch our Surge Sucks program to further position Gett as the surge-free alternative to Uber. By offering $10 rides in Manhattan anywhere below 110th Street, in addition to fair and predictable pricing throughout the city, Gett is committed to providing New Yorkers with affordable flat rates that they can rely on, no matter the weather, traffic, or demand," Gett CEO Shahar Waiser said in a release.
This comes at a time when the New York City Council is debating if surge charges should be limited. A proposed bill would forbid drivers of for-hire vehicles from charging greater than 100 percent above its normal range of prices and would impose a penalty for drivers charging excessive rates. And it's not the first time Gett has come down on Uber for their fees. In fact, the company's recent ad campaign was focused on bashing Uber.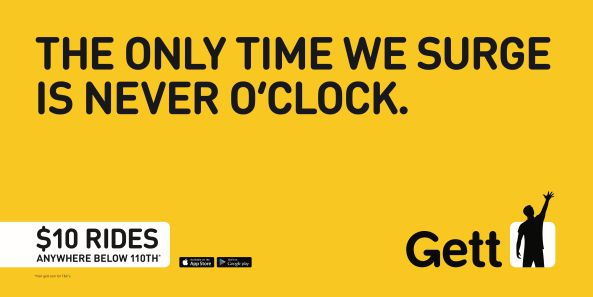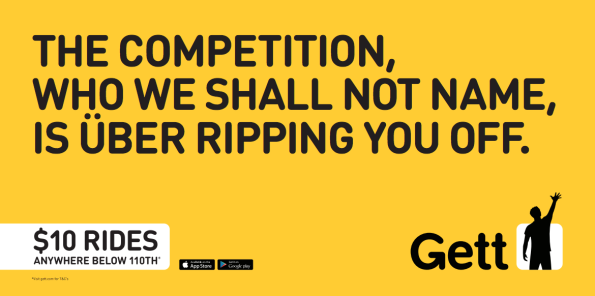 Will Uber and Lyft users switch to Gett to claim their free rides? Probably. But will they remain loyal to the company or go back to the big guys? That is the question.