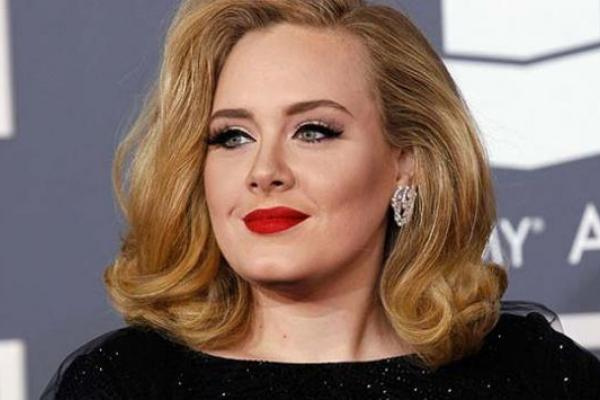 Adele's last album 21 broke sales records and won the British songstress five Grammy Awards, so when she announced last month that she'd be releasing a new album, 25, expectations were high. The first single "Hello" showed Adele was still at the top of her game, and it set even more records in terms of downloads and video views.
Today 25 is finally here in full, and Adele's success is poised to continue. The album was rapturously received by critics, and early reactions on Twitter were just as positive:
Looks like everyone on Twitter will be rolling in their feels this weekend.