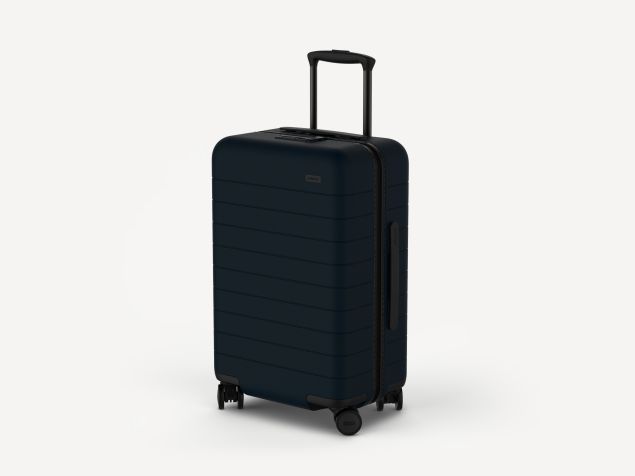 As any frequent traveler knows, having a trustworthy suitcase is a pretty big deal. Or at least that is the case for any dedicated shopper and/or fashion lover who wants to be reassured that their deliberate purchases (and the rest of their wardrobe) will make it from point A to B in a way that is both stylish and safe.
Ironically, shopping for luggage is a less than inspiring experience, as former Warby Parker execs Jen Rubio and Steph Korey know. The market tends to skew from very expensive to extremely cheap and low quality, with very little in between.
As a result, these entrepreneurs are launching Away, a travel brand that is perfect for the millennial. Marrying modern design with premium quality, the brand is first launching with a rolling carry-on in February 2016, which will retail for $225.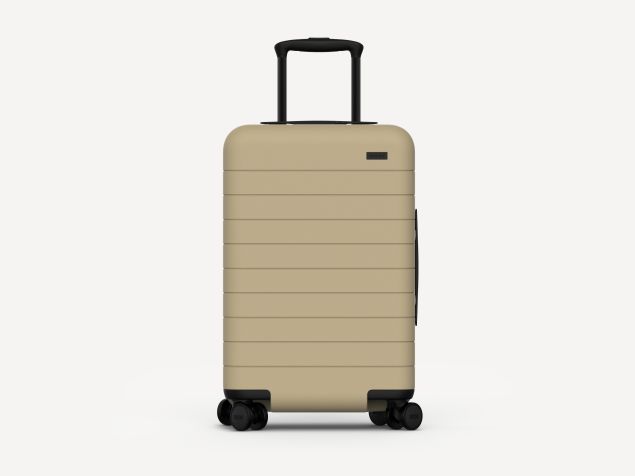 While the details of this carryall are pretty stunning, including Japanese Hinomoto 360 degree spinner wheels and an exterior made from Makrolon Polycarbonate, the feature that has us most excited is the built in battery that can charge a device up to five times on one charge. Other brilliant features include a removable laundry bag and a TSA-approved lock located directly on the bag.
Similarly to Warby Parker, Away works directly with their manufacturers, which explains their low prices and high quality.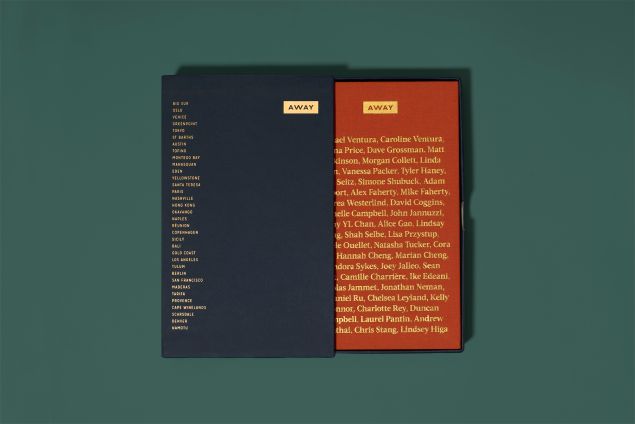 February is a long time to wait for this piece of luggage to drop, but luckily Away has started accepting pre-orders. And they are giving customers incentive to make a purchase, too. Each pre-order will come with a travel book from the brand, titled The Places We Return To. It will be stuffed with personal anecdotes and images from 35 notable world travelers, including Morgan Collett of Saturdays Surf, Tyler Haney of Outdoor Voices and Kelly Connor of Vogue.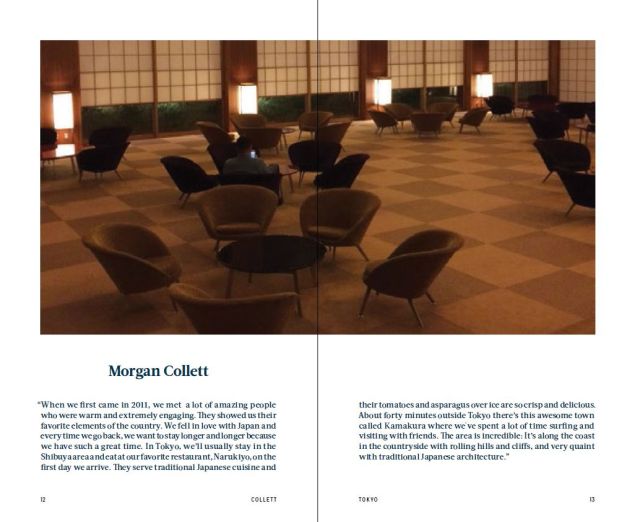 As it turns out, the duo behind Away knows a thing or two about creating a great product. Ms. Rubio was the former head of social media at Warby Parker before she became the global director of innovation at All Saints and Ms. Korey, followed up her role as head of supply chain at Warby with a consulting gig with the mattress company Casper.

"We founded Away with the modern traveler in mind, empowering them to make the world smaller by forging connections between people and places," co-founders Jen Rubio and Stephanie Korey said in a statement. "Travel is an inherent part of today's lifestyle, and Away's products will make it easier for those on the move, from going home for the holidays to planning a once-in-a-lifetime trip."

With some new luggage in your arsenal, you're one step away from that life changing voyage. The only thing left to do is book tickets, so what are you waiting for?