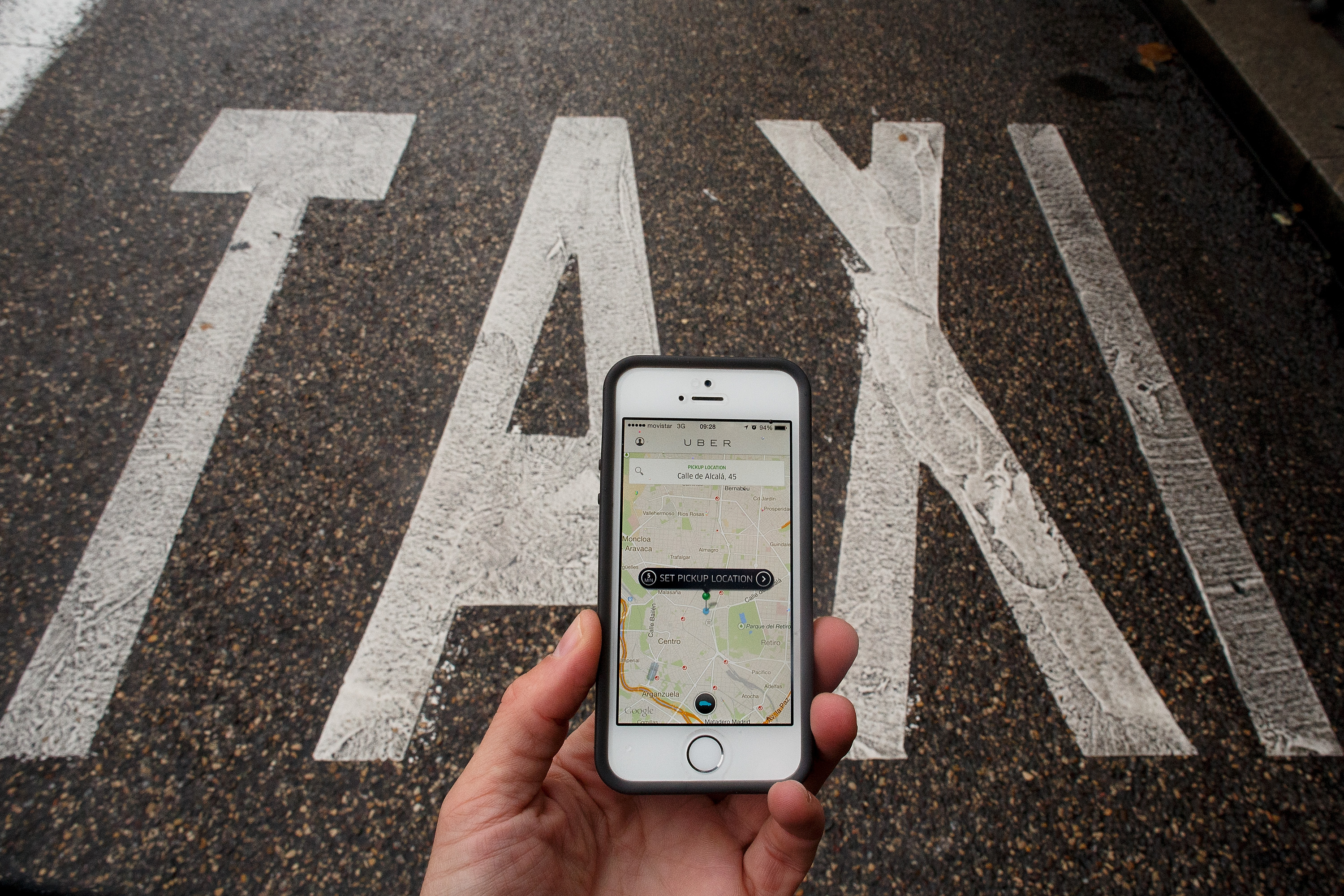 You've probably given a bad rating to a rude Uber driver or two, but did you know your on-demand chauffeurs are rating you as well?
Drivers on Uber, and also Lyft, rate every passenger. And just as your ratings can affect drivers' abilities to keep driving for the companies, their ratings can affect your ability to continue riding with them.
A spokesperson for Uber told the Observer there is no specific ratings threshold below which a rider automatically loses access to the platform, but riders can be banned for inappropriate or unsafe behavior.
The same goes for Lyft. Spokesperson Paige Thelen said they examine every situation on a case-by-case basis, but they do notify you if you have a low rating so you have a chance to bring it up. Even before it gets that far, if a driver gives you three stars or fewer, you will never be matched up again, and vice versa. She added that several passengers have indeed been banned, but wouldn't give details regarding the reasons.
Uber would not detail reasons passengers could get the boot either, but they did direct us to their code of conduct. The code strictly prohibits open alcohol containers and use of illegal substances in Uber vehicles, but beyond that, it only forbids "aggressive behavior."
Many users claim to have been unexpectedly banned, and they have no idea why:
Others have a clue:
Do a Twitter search for "Uber banned," and you'll see it's actually pretty common.
Although Lyft and Uber both usually keep this information under wraps, there has been one recent public ban of an Uber passenger. Benjamin Golden, a 29-year-old from Newport Beach, California, was banned earlier this month after he drunkenly assaulted his driver, according to the LA Times. The driver, who caught the entire encounter on his dash cam, uploaded the footage to YouTube, where it's been viewed nearly 2.5 million times.
To see your Uber passenger rating, select the profile icon in the top left corner of the app. Go to Help > Account > I'd like to know my rating, and then click Submit. You'll receive an email with your rating and passenger feedback shortly.
According to GeekWire, Lyft riders can't see their overall ratings, but are emailed their scores for individual rides where they were rated five stars.
So, if you're riding Lyft but not being notified about your rating, you may be getting bad reviews.