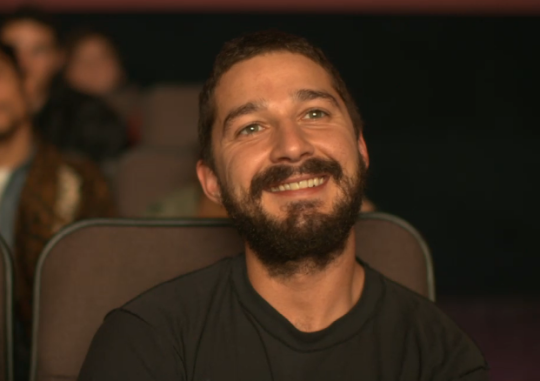 According to MarketWatch, investors could learn a thing or two from Shia LaBeouf's marathon movie-binge performance. The lesson here: it's wise, from time to time, to review your entire portfolio to see what has worked and what hasn't.
China's famed Terracotta Warriors are headed for Chicago's Field Museum in March 2016. An exhibition titled "China's First Emperor and His Terracotta Warriors" will feature ten of the 2,200-year-old statues.
There's a new TV show premiering on Sony's digital service, Crackle, that stars Dennis Quad, follows the market for stolen antiquities through two fictional auction houses and of course adds some sexy sex into the mix. It's called The Art of More.
Google Cultural Institute has put nearly 5,000 objects from the British Museum online for art lovers to view virtually.
Arco Madrid, a contemporary art fair in Spain, is expanding to Portugal. Arco Lisboa will open May 26-29, 2016, and feature 40-50 galleries.
A non-profit called Unseen Art is launching a crowdfunding campaign to build software that allows artists to upload their art for anyone to download and 3D print.