In a city-wide, year-long art exhibition almost unprecedented in scope, in 2016, Zurich will salute the founding a century ago of the game-changing art movement Dada. A series of exhibitions in museums, municipal buildings, public areas and historic sites will chart the birth and growth of the school of art some say can be ​credited with inspiring and begetting Fluxus and Surrealism—and even Pop Art and punk.
Called "​Jubilee Dada 100,"​ the initiative aims to be similar, in national frenzy, to Britain's salute to Queen Elizabeth II's 60th jubilee, and similar, in strategy, to Philadelphia's tourism campaign tied to the Philadelphia Museum of Art's blockbuster Cézanne show. In 2009, Philly's tourism board partnered with restaurants and hotels to bring visitors to the museum; total attendance topped 500,000.​ ​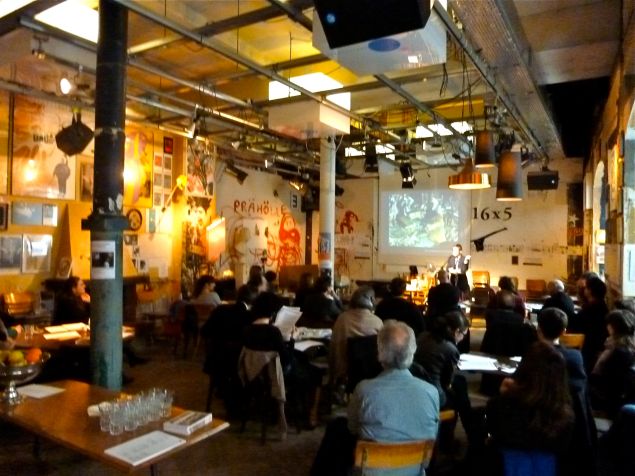 But Jubilee Dada could potentially be even bigger—or so its backers are hoping—as it is held in separate locations, with some Dada events even slated for other countries, and is backed both by the Swiss federal government's culture wing and by Zurich's government and private entities.
​Most of the events are still under wraps pending a December 8 announcement, but a slew of exhibitions saluting Dada will include one at the Swiss National Museum, Dada 100, which will feature the loan of what is essentially the movement's "Mona Lisa," Marcel Duchamp's 1917 "Fountain" (a urinal).
According to tourism officials and art professionals in Switzerland, the effort in part hopes to draw international attention to the city's booming "Zurich West" neighborhood. The formerly industrial area of tire plants and shipbuilding factories is now home to art galleries like Hauser + Wirth, the nation's tallest building and the Migros Museum of Contemporary Art, headquartered in the site of a former Lowenbrau bottling plant.
The Dada art movement itself is difficult to define: the Museum of Modern Art describes it as "subversive and revolutionary," while the Encyclopaedia Brittanica favors "nihilistic." Zurich even interviews, on its own website, various "Dadalosophers" and "Dadaphiles" to ask them exactly what Dada is. And they conclude: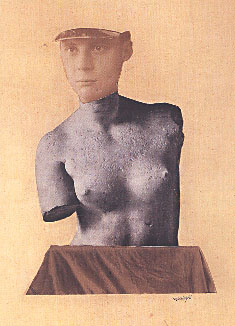 "Only Dadaists know what Dada is. And they don't tell anyone."
The movement was founded by Hugo Ball, with his companion Emmy Hennings, and it got its start in Zurich's Cabaret Voltaire—named after the anti-establishment French writer—in 1916.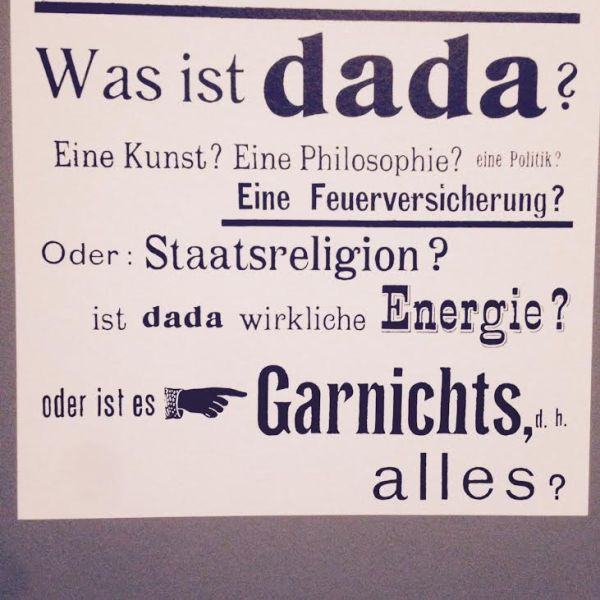 Various myths and tall tales have sprung up around its birth and its unusual name—some say when one member opened a dictionary and stuck a knife down, the word it hit was dada, the French word for "hobbyhorse." While that story may be too cute to be true – and what if it had hit "table"?—it is believed that one night the co-founders began to chant in unison in the café "dada dada dada!" Various happenings, poetry readings, collage-making sessions, etc. took place in the months to come.
According to TheArtStory.com: "Disgusted by the nationalism that had sped the course to war in 1914, the Dadaists were always opposed to authoritarianism, and to any form of group leadership or guiding ideology. Their interests lay primarily in rebelling against what they saw as cultural snobbery, bourgeois convention and political support for the war."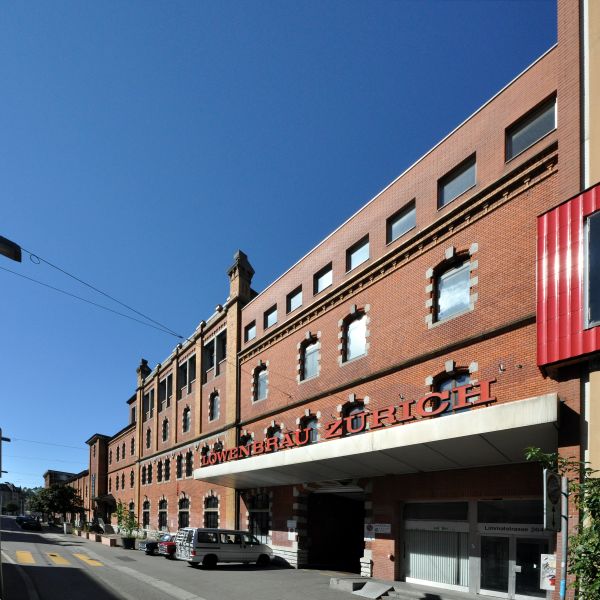 To some degree, it's a business decision: Zurich wants to tie itself more closely to one of its biggest businesses: the annual Art Basel art fair, held every June, in the nearby city of that name, which is probably the most prestigious in the world. The fair is sponsored by UBS (formerly the Union Bank of Switzerland), which is headquartered in Zurich, as is Credit Suisse, which also has a heavy sponsorship presence in the art world.
Will this initiative boost prices for Dada works? If so, the artists most associated with it, Francis Picabia, Duchamp, Kurt Schwitters, Jean Arp and Max Ernst would likely be first spotted climbing in the London modern art auctions in February 2016, or perhaps even at this week and next week's big fall auctions in New York.