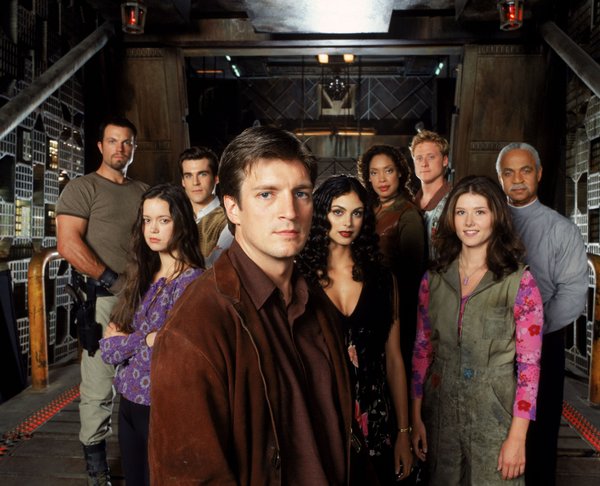 It's become a cliché to talk about "the good old days," but the truth is that for most millennials the good old days were actually not that long ago—like, 2004.
This strange but true phenomenon was proven on Wednesday morning when the hashtag #CanWeBringBack began trending on Twitter. Though some users reminisced about bygone eras, most rooted their wishes in the relatively recent past:
This type of nostalgia isn't all bad—at least in the early 2000s, we could watch Shia LaBeouf in Holes rather than watching him watch Holes.