For high-end shoppers seeking goods from Dior and Chanel, acquiring the latest must-have bag or flashy pumps requires either heading into a store or having someone else go in for you. And while yes, the service at these two boutiques is amazing, it's not purely by choice that you peruse the wares IRL; for the most part, they won't allow you to do it online. That is until this holiday season.
While Chanel hasn't sanctioned any e-commerce ventures beyond beauty since their flash site with Net-a-Porter earlier this year, the team at Nasty Gal has uploaded 160 archival pieces from the brand to their site, ripe for the picking. The perfect little black quilted handbags, classic bouclé jackets and chunky gold jewelry all makes into the range, which is the first of the LA-based business's Vintage Mine series. Come next month, expect loads of Louis Vuitton to be uploaded, so pray to the fashion gods that there will be at least one piece from Marc Jacobs' old Stephen Sprouse collaboration available.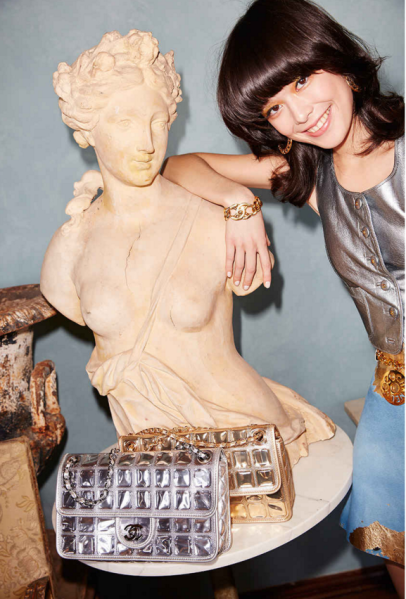 This effort all goes to underscore Nasty Gal's beginnings in the business of vintage reselling. There's no word on how long it will last or what brands they will do in the new year (Azzedine Alaïa, please!) but it's among the best shopping news we've received in weeks.


Beginning today though, lovers of Dior will also be able to indulge in the e-commerce fun. In partnership with Bergdorf Goodman, the fashion company (which still remains without a creative director since Raf Simons' departure) has uploaded a selection of pumps, slip on loafers and sneakers from the Dior Shoe Collection just in time for holiday buying. Not sure how to style it? The pair have tapped influencers like blogger siblings Aimee and Dani Song, consultant Shiona Turini and Instagram's Eva Chen to offer a slew of inspiration through a photo series.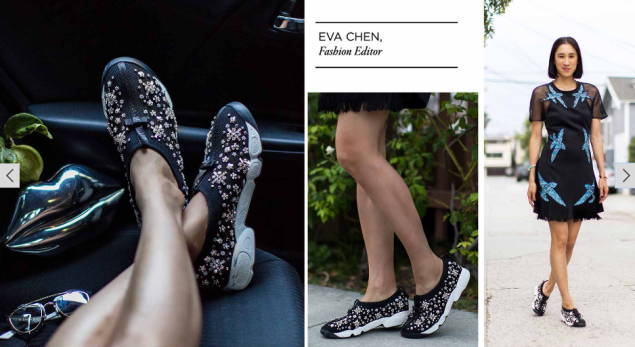 The online pop-up shop will stay live through the end of the year, but we'd suggest checking it out sooner rather than later. Actually, you should probably get shopping now.