Staying in New York for the holidays sounds like a fabulous idea…before everyone you've ever befriended on social media starts sharing tropical Instagram pictures. Still, there's something so romantic about the city when it's lit up with Christmas lights, looking like a postcard that definitely doesn't need a filter. If you're not getting out of dodge this December, take time to play tourist, while avoiding the actual tourists.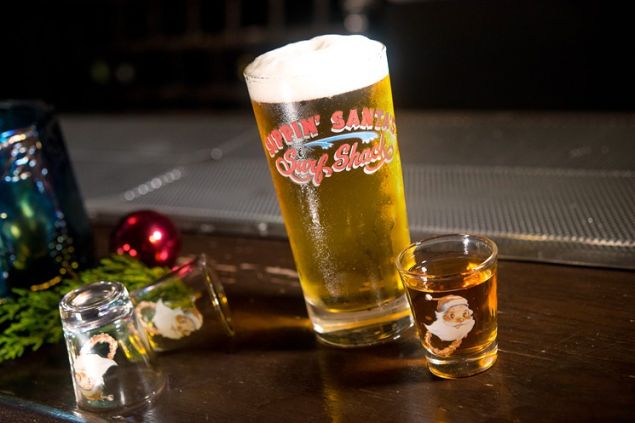 Embrace pop-up bars: For those who have already perused New York's many pop-up shops while prepping their gift closet, enjoy the whole slew of pop-up bars that have yet to be discovered. Start your adventures at Sippin' Santa's Surf Shack for a pop-up tropical Christmas bar from the folks who brought you Boilermaker. With cocktails including "Sexy Santa (Served Hot)," "I Saw Mommy…" and "A Snowball's Chance," it's a welcome break from pop-up shopping.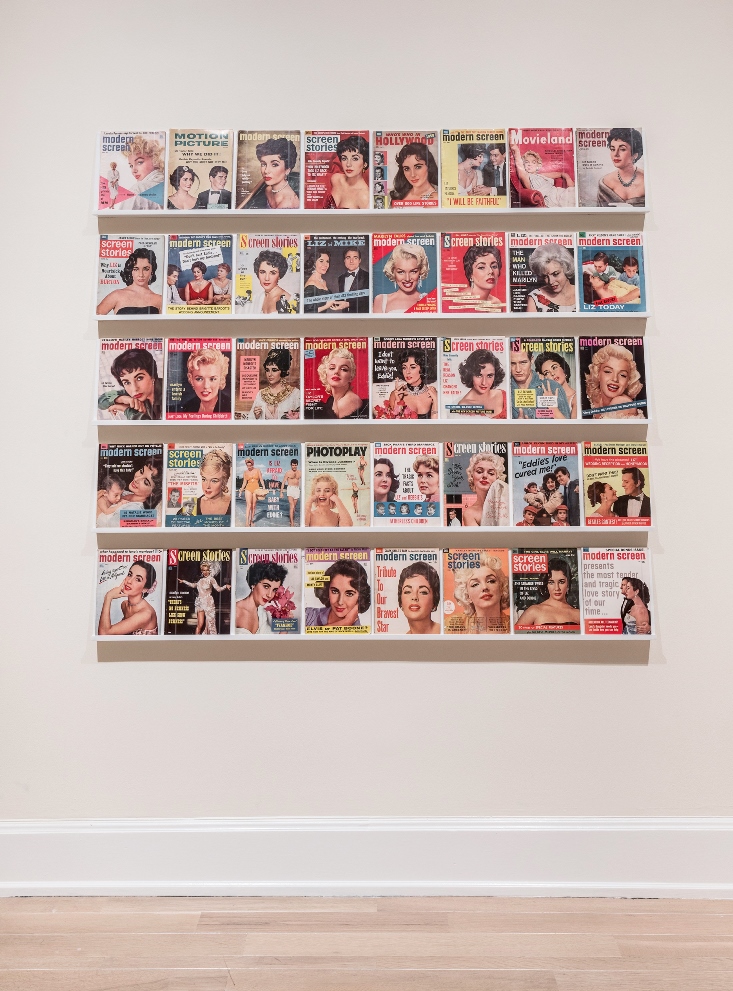 Visit The Jewish Museum on Christmas: While "Jewish Christmas" is notorious for combining Chinese food and a movie, New York has more than just Shun-Lee on the menu. The Jewish Museum is open on Christmas Eve and Christmas Day beginning at 11 a.m. Their current exhibit, Becoming Jewish: Warhol's Liz and Marilyn, focuses on Monroe and Taylor's conversion to Judaism.
Learn perfect wine and cheese pairings: As the holidays come to an end, there's still ample opportunities for entertaining. At Murray's Cheese, you can learn about Prosecco and Pecorino Romano, then show off your new skill set during a New Year's Eve get together. Sample champagne, cava and prosecco well before NYE begins.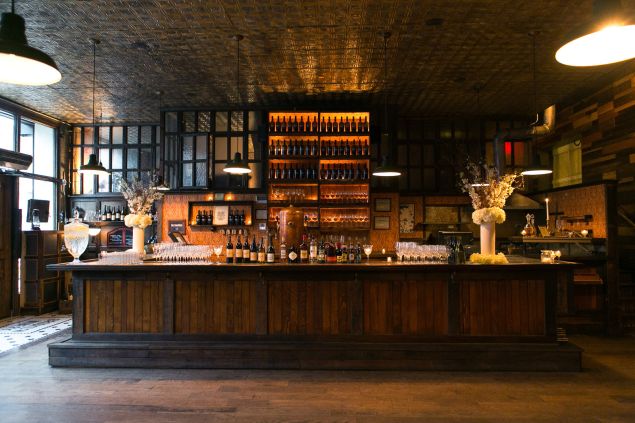 Tour a winery without leaving New York: If you can't make it to Napa (or even Miami), Brooklyn Winery offers tours and tastings. The space is often used for events, but if you don't make it there for a holiday party, a tour is the perfect excuse to venture to BK.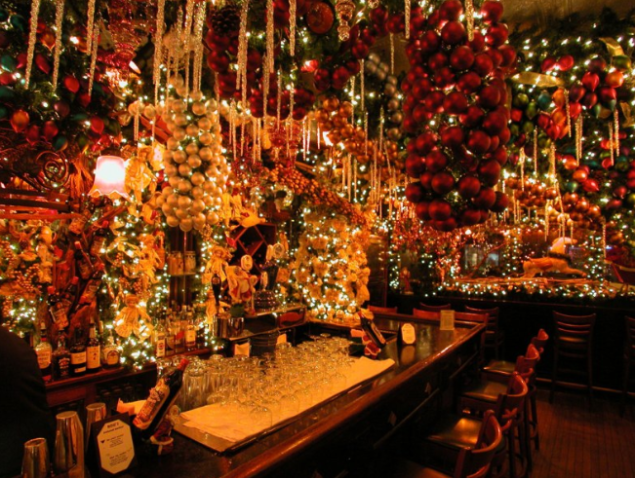 Celebrate Christmas at Rolf's: While you might not be totally enamored with heavy German fare, cocktails and Christmas lights are the reason for the season at Rolf's. Pass on the schnitzel and enjoy a glass of wine in a spot so festive you might even convince yourself that it's a white Christmas.