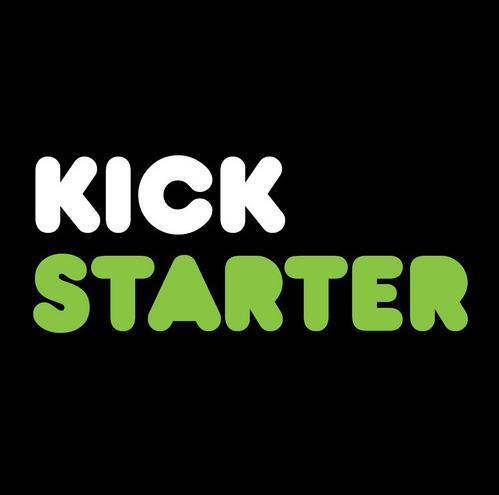 It seems Kickstarter campaigns that meet their goals and appear to be set for success are flopping more and more. Finally, researchers have been able to nail down just how often this happens.
According to a recent independent study conducted by Ethan Mollick at the University of Pennsylvania's Wharton Business School, nine percent of those who back Kickstarters that reach full finding never receive their rewards. Additionally, eight percent of all money pledged on the platform goes to funded projects where rewards are never fulfilled and only 65 percent of backers surveyed agreed or strongly agreed with the statement "the reward was delivered on time"
The study involved surveying nearly 500,000 backers and was actually commissioned by the crowdfunding platform. According to Kickstarter's publication of the findings on their site, "this is the largest study to ever examine the Kickstarter community. We had no influence over its findings. Before research began, Wharton and Kickstarter agreed that we would co-publish the results, whatever was found."
In his analysis, Mr. Mollick wrote the following:
Project backers should expect a failure rate of around 1-in-10 projects, and to receive a refund 13 percent of the time. Since failure can happen to anyone, creators need to consider, and plan for, the ways in which they will work with backers in the event a project fails, keeping lines of communication open and explaining how the money was spent. Ultimately, there does not seem to be a systematic problem associated with failure (or fraud) on Kickstarter, and the vast majority of projects do seem to deliver.
The jury is out, however, on whether or not the problems associated with Kickstarter failures are systemic. Not every obstacle can be foreseen and not every failure can be prevented, but many of these campaigns could've been stopped before hundreds of thousands of dollars or even millions, in some cases, went down the drain.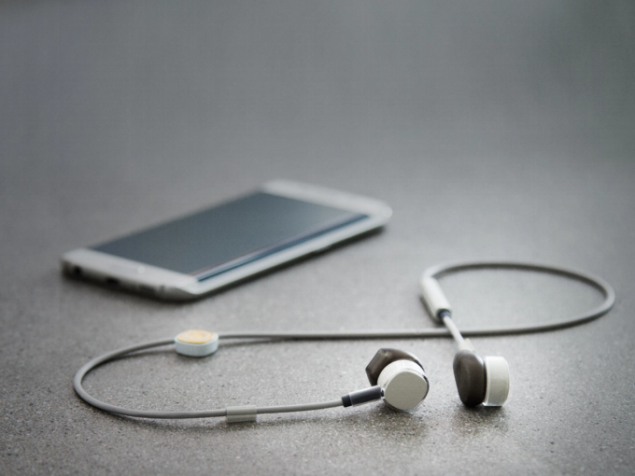 There are a few common reasons why these projects can't deliver what they promised. For one, many were impossible from the start because the required parts, technology, permissions and/or specs were not available or achievable. The case of PUGZ wireless headphones, one of the most recent Kickstarter blunders, is a perfect example. The creators of this campaign raised just shy of $1.5 million in October 2015, touting their wireless headphones as the world's smallest, complete with an awesome feature to boot—they would charge directly through your phone. Now, over a month after rewards should've been delivered, the creators are back at square one. Apple didn't grant them them the MFI ("Made for iPhone" licensing deal) that would allow the headphones to draw power from the device, meaning the feature of charging through the iPhone can never happen. They've blown through a ton of money and now must blow more to completely redesign the hardware just to manufacture, well, small headphones with no unique features.
All of this could've been prevented if Kickstarter required creators to confirm such deals are already in place. And this is all related to the chronic crowdfunding R&D problem as well. Intentional or not, creators often lead backers to believe they've done more research and development than they have, or that they have a working prototype when they simply don't. Kickstarter doesn't screen for these factors as much as they could, but if they did, these projects simply wouldn't have the opportunity to fail. That is a systemic problem.
There are also preventable problems related to the economics of some projects. For example, there are a few dozen reasons why CST-01, the "world's thinnest watch" project that raised over $1 million and still hasn't delivered over three years later, failed, but the creators (who are MIA again) made one detrimental financial misstep: their cost of production per unit was more than double what they charged their backers. When we reached out for comment in March, they said their cost of production was $300 per unit, which would put the total production cost for the 7,182 units at $2,154,600. By charging backers only $150, they only raised $1,026,292, making it impossible to succeed. The fact that creators are able to set up campaigns that financially don't work is a systemic problem.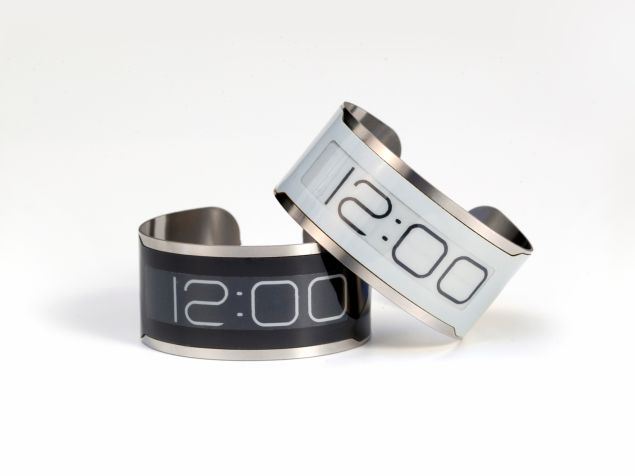 And then there's the trouble that come after creators of projects like these can't fulfill their rewards. No one is held responsible—not Kickstarter, not the creators.
The platform's terms of use detail that, when backing a project, users are entering a contract with the creator only and are very clear that "Kickstarter is not a part of this contract" and won't refund backers. The terms of use also detail, in bold, that "the creator must complete the project and fulfill each reward." These terms are very forgiving, though—after literally stating the obligation in bold, Kickstarter then goes on to list what creators should do if they can't complete the project and fulfill the rewards. In summary, this includes: post an update regarding why the project can't be completed and how the funds were spent; demonstrate appropriate use of funds and that they've made every attempt to complete the project, be honest and return remaining funds to the backers. The terms also state creators should "work diligently and in good faith to bring the project to the best possible conclusion in a timeframe that's communicated to backers."
The truth is, though, that backers don't see explanations and "attempts" as enough. When they feel they invested under false pretenses (like in the examples above) or were lied to (like in nearly every case—creators will go to great lengths to keep the production ruse afloat), they want the product or their money. Kickstarter doesn't give it to them. The creators don't give it to them, and historically, the FTC and state attorney generals have denied to take action in all but one of these cases. For example, many of the nearly 8,000 backers of the CST-01 submitted complaints, most to no response. One man, however, did hear back and told the Observer that the Illinois AG said they weren't going to pursue the case because the creators didn't answer their attempts to contact them. So, it looks like over $1 million in what many are calling fraud will go unnoticed.
That is a systemic problem.