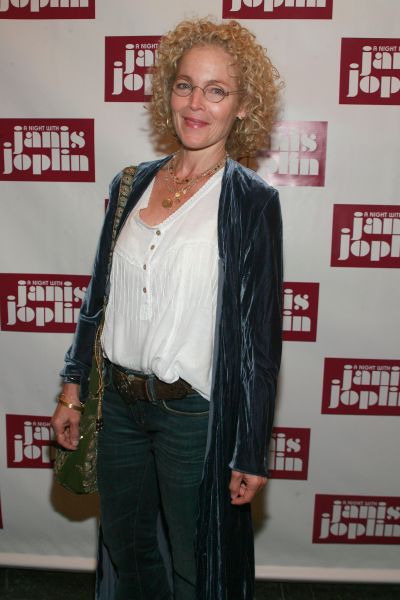 She might be Crossing Delancey, but she just can't seem to cross Central Park.
Actress Amy Irving has purchased a three-bedroom, 4.5-bath Lincoln Square pad, which will be the third time she's bought on Central Park West—previously, she owned an apartment at 25 Central Park West and, most recently, at the Prasada at 50 Central Park West.
Ms. Irving was married to Steven Spielberg from 1985 to 1989, after which she was granted an enormous divorce settlement of approximately $100 million. It seems safe to say that the $8.995 million she spent on her new co-op at 75 Central Park West won't be putting too much of a dent in her bank account.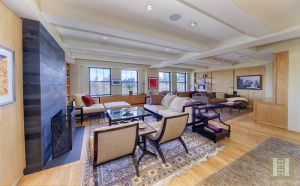 Ms. Irving, who is now married to documentary filmmaker Kenneth Bowser, Jr., paid the unit's former owners, John and Fiona Kirk, the exact asking price for the apartment, just 23 days after it was put on the market.
For one, her new residence in the Rosario Candela-designed co-op has precisely 63 feet of direct Central Park views, which we can imagine must have been a plus for such a fan of the neighborhood. The listing was shared by Halstead brokers Cynthia Besteman and David Wagenheim, and has two gas fireplaces and nine-foot ceilings.
And if Ms. Irving for some reason decides that this particular home on Central Park West isn't the one, at least she still has her 3,200-square-foot co-op at the Prasada to fall back on–it's still languishing on the market with an $11.5 million pricetag.