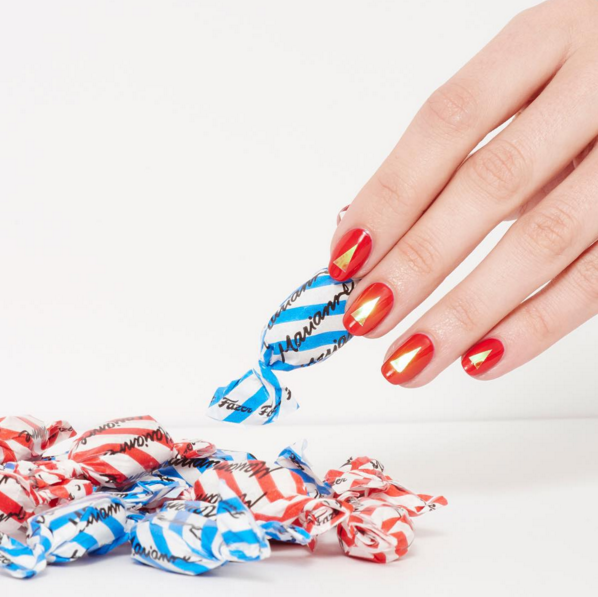 We've hit the holiday homestretch: Christmas is just over a week away and the end of holiday parties is finally in sight. By now, the consumption of eggnog, canapés and frosted cookies is at an all-time high and well, it's frightening to see.
For some, one too many peppermint cocktails leads to dry skin (and a hangover), while others suffer clogged pores thanks to seasonal stress. Some partygoers have such a packed schedule that they simply have no time to fix limp, lackluster locks.
Luckily, Observer has reached out to beauty experts from across the industry to share their tips and tricks on how to stay pretty through January 1. For Paintbox's Eleanor Langston, that product is the perfect red nail polish. NYC dermatologist Dr. Neal Schultz recommends booking a glycolic peel, stat. Regardless of what makes you sparkle at festive cocktails or stay awake through lengthy holiday dinners, don't forget to put your best face forward.
David Olsen, Vice President of global beauty and grooming for Net-A-Porter and MR PORTER

 "I'm a huge fan of This Works, because it really does work. We have an amazing I Have A Dream Set that has all of the essentials for the perfect night sleep after a hectic day of holiday shopping."
Jenny Smith, Lead Makeup Stylist for NARS

"NARS All Day Luminous Weightless Foundation is good for a holiday party because it quickly and easily perfects the look of your skin for 16-hour wear. With one drop, full yet natural-looking coverage provides a soft and natural feel. It's polished and perfected for up close and personal conversations, as well as always being photo ready the entire party!"
Jane Larkworthy, Beauty Director for W Magazine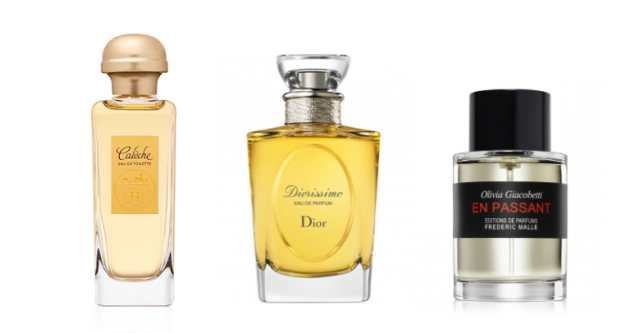 "For me, the holidays aren't about wearing a deeper lip color or adding shimmer to my cheeks. I get in the spirit by wearing a classic, super ladylike fragrance. I just can't pick one, though. It's either Caleche by Hermes, Dior's Diorissimo or Frederic Malle's En Passant. They make me feel elegant even when I don't feel fashionably so."
Dr. Neal Schultz, NYC dermatologist, founder of DermTv.com and creator of BeautyRx by Dr. Schultz
"My favorite procedure for looking your best for any important event, especially during the chaos of the holidays, is a pick-me-up glycolic peel from one of our BeautyRx Peel Bars. The no-downtime treatment gives you softer, brighter, younger-looking skin in just two minutes. It's a quick and easy way to get glowing skin and keep you looking refreshed as you make your rounds on the holiday party circuit."
Harry Josh, celebrity hairstylist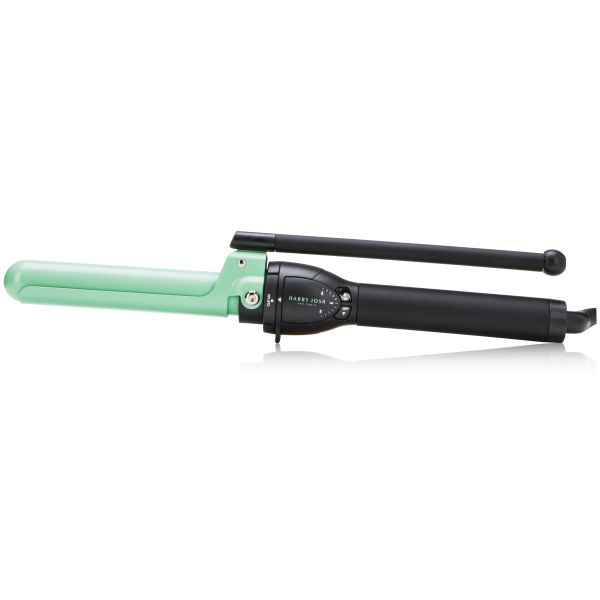 "The Harry Josh Pro Tools 2-in-1 Ceramic Marcel Curling Iron is the perfect gift for the holidays. It goes from a marcel curling iron to a wand in one click so it's like you're getting two different tools. It's easy to use and delivers fast, gorgeous results—meaning anyone who you gift will be able to give themselves beautiful glamorous hair, from precise finger waves to a sexy, beach style."
Eleanor Langston, Founder and CEO at Paintbox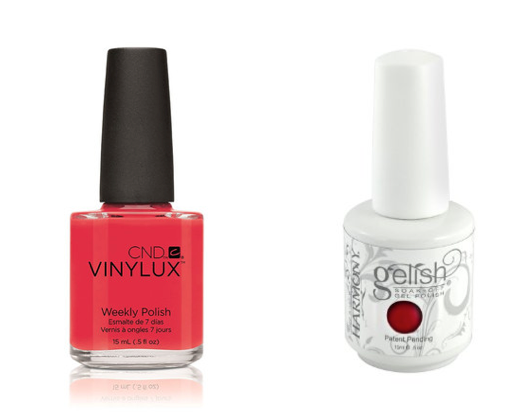 "Fierce red nails are perfect for the holiday party circuit because they are classic, feminine, and strong. Studies show that the color red is energizing to look at, so catching a glimpse of the fire-engine red color invigorates me throughout exhausting days. I love both CND Vinylux Lobster Roll for polish and Gelish Hot Rod Red for gel–both are the perfect blend of red and blue undertones, so that they flatter all skin tones."