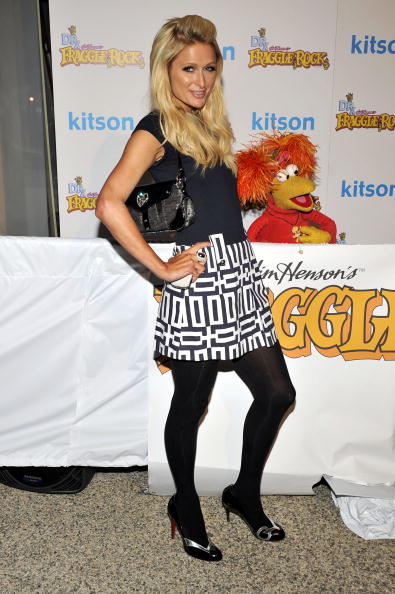 Kitson, the official boutique of Los Angeles celebutantes, is going out of business. Back when Paris Hilton was far more famous than closet organizer Kim Kardashian and Juicy Couture sweatsuits were the official athleisure pre-cursor, Kitson was the chicest shop in town.
The company is shutting all 17 of its stores, which were in California, Oregon and Nevada, according to the Los Angeles Times. They're also closing their online store, so stock up on last minute early aughts relics before it's too late.
When Kitson first arrived on the scene in 2000, A-listers flocked to Robertson Boulevard. Photographers were constantly catching Lindsay Lohan, Paris Hilton and the Kardashian family buying kitschy accessories that are all over Urban Outfitters these days. At the time, they were the go-to for every L.A. celebrity, reality star or otherwise. A shopping spree at Kitson followed by lunch at the equally photographed Ivy was peak West Coast elegance, in its own special way. Of course, in those days Ed Hardy trucker hats were also considered chic, so the special brand of surfer girl inspired style was definitely questionable.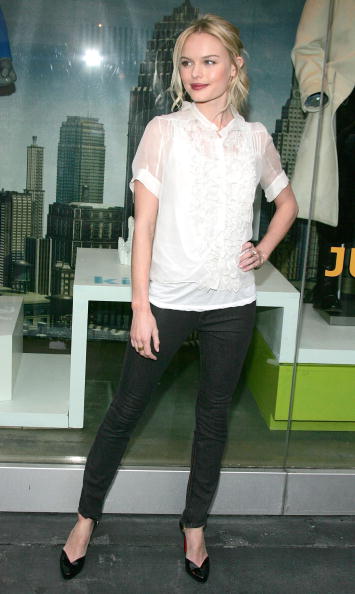 While it's no surprise Kitson is over, it is the end of an era. Unfortunately, much like Juicy Couture, it was unable to adapt over time—but it will live on in the collective conscious of women who grew up wearing terrycloth sweatsuits, which were once the pinnacle of SoCal fashion.