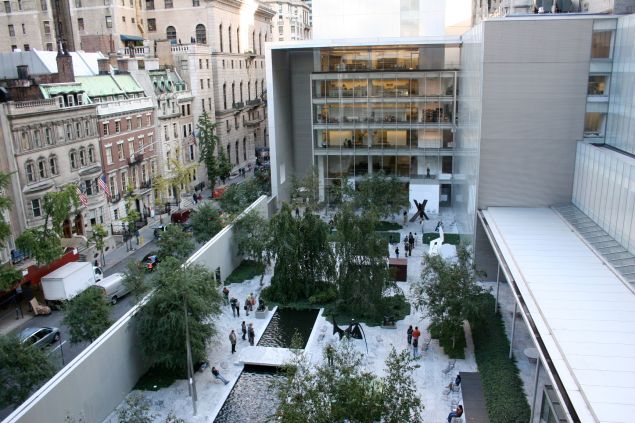 Billionaire hedge fund manager Kenneth Griffin has made an unrestricted gift of $40 million to the Museum of Modern Art, the institution announced today.
The donation from the charitable fund of the Citadel CEO is one of the largest in the museum's history, the statement from MoMA said. They will, of course, name a building after Mr. Griffin.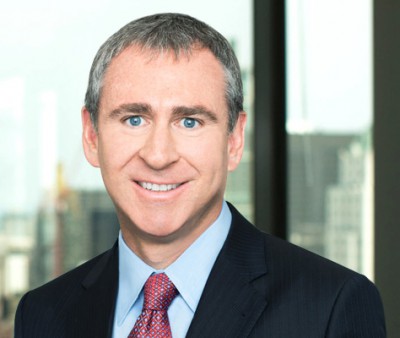 "We are thrilled by Kenneth Griffin's generosity, enthusiasm, and appreciation for The Museum of Modern Art," said MoMA Director Glenn Lowry in prepared remarks. "His commitment to our mission and vision is truly extraordinary."
"It is an honor to support MoMA, one of the most vibrant, exciting, and high-impact cultural institutions in the world," said Mr. Griffin in the remarks. "It is my hope that visitors, artists, and students from around the world will experience all that MoMA has to offer for generations to come."
Chicago-based Mr. Griffin is a collector who has supported the arts in his city of residence for years. He is also an avid collector; he reportedly bought Paul Cezanne's Curtain, Jug and Fruit Bowl in 1999 for $60 million.