2015 is coming to a close, but before the ball drops, there's a few things one should do before heading into the new year—make a list of resolutions, check out Pandora and Spotify's year-end playlists and catch up on the year's tech news, to name a few.
With the latter in mind, the Observer put together a list of some of our biggest tech and innovation stories of 2015. We all know Google became a part of Alphabet, Ashley Madison was hacked and Mark Zuckerberg announced he's give away 99 percent of his Facebook shares, so rather than summing up what made the tech blogosphere rounds this year, we're offering a collection of some of our other most popular and interesting stories of 2015.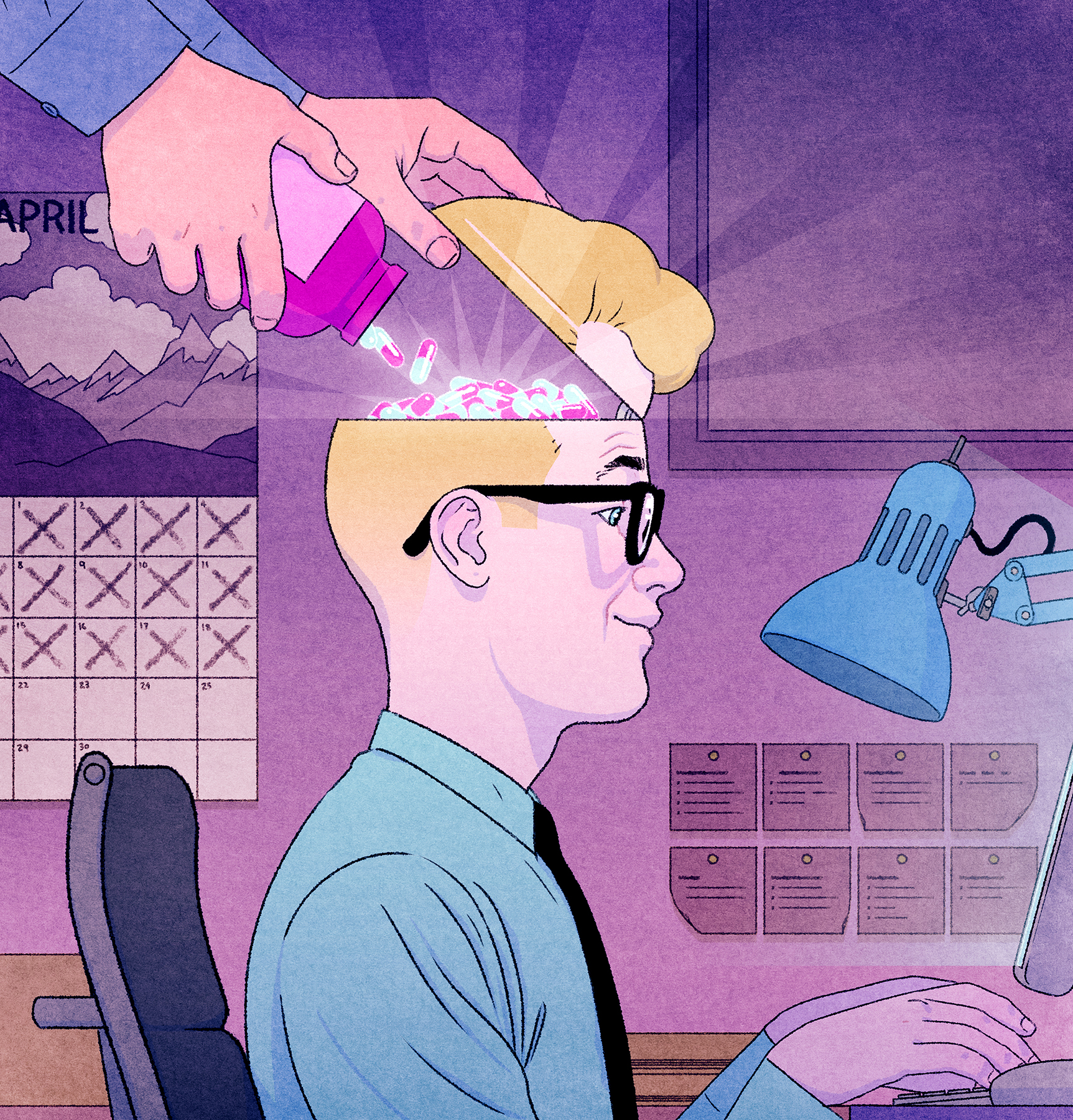 These chemical supplements claim to improve cognitive function, increase alertness and strengthen memory and recall. In the Observer's deep dive, our reporter interviewed users and medical professionals about the drug's effectiveness. He also tested a nootropic called "Sprint" and found it surprisingly effective. Read the full story here.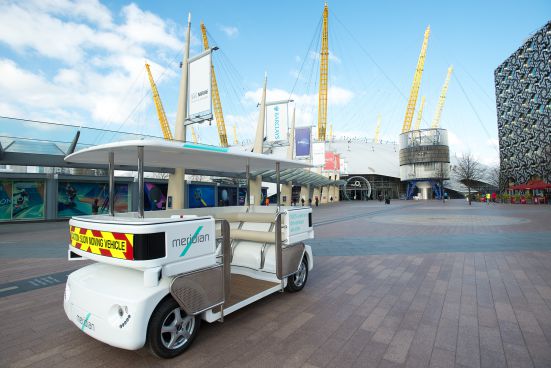 Self-driving cars have been slowly creeping their way onto our roads, and earlier this year, we broke the news that six to ten autonomous vehicle programs were set to launch in the U.S. in 2015. We also reported that by the time 2016 came to a close, they'd be on the roads in at least 30 cities around the country in many forms, including traditional vehicles, shuttles and public buses. Read the full story here.
Getting dressed—and we mean physically putting on clothes, not choosing the perfect outfit—is a daily struggle that can take over 30 minutes for more than 21 million Americans, including many with low-functioning Autism Spectrum Disorder (ASD). After years of this began to take a toll on Lauren Thierry and her 17-year-old son Liam (who has low-functioning ASD), the mom of three ditched her job as CNN news anchor to build Independence Day Clothing, a business designing clothes that fit the needs of those with ASD and other disabilities. Read the full story here.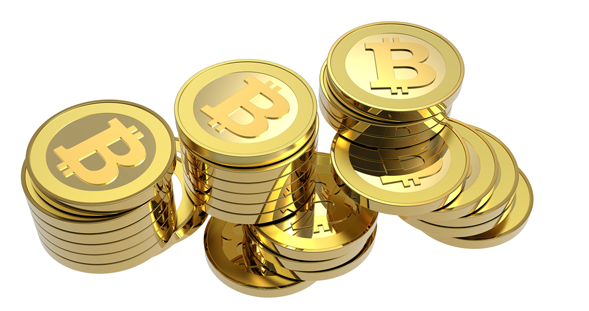 Two landmark crypto companies, Ripple Labs and Stellar, are battling for supremacy in the global market. But given that the founder of both of these firms, Jed McCaleb, also created fraudulent crypto company Mt. Gox, nobody knows who to root for in this epic battle for the future of money. Read the full story here.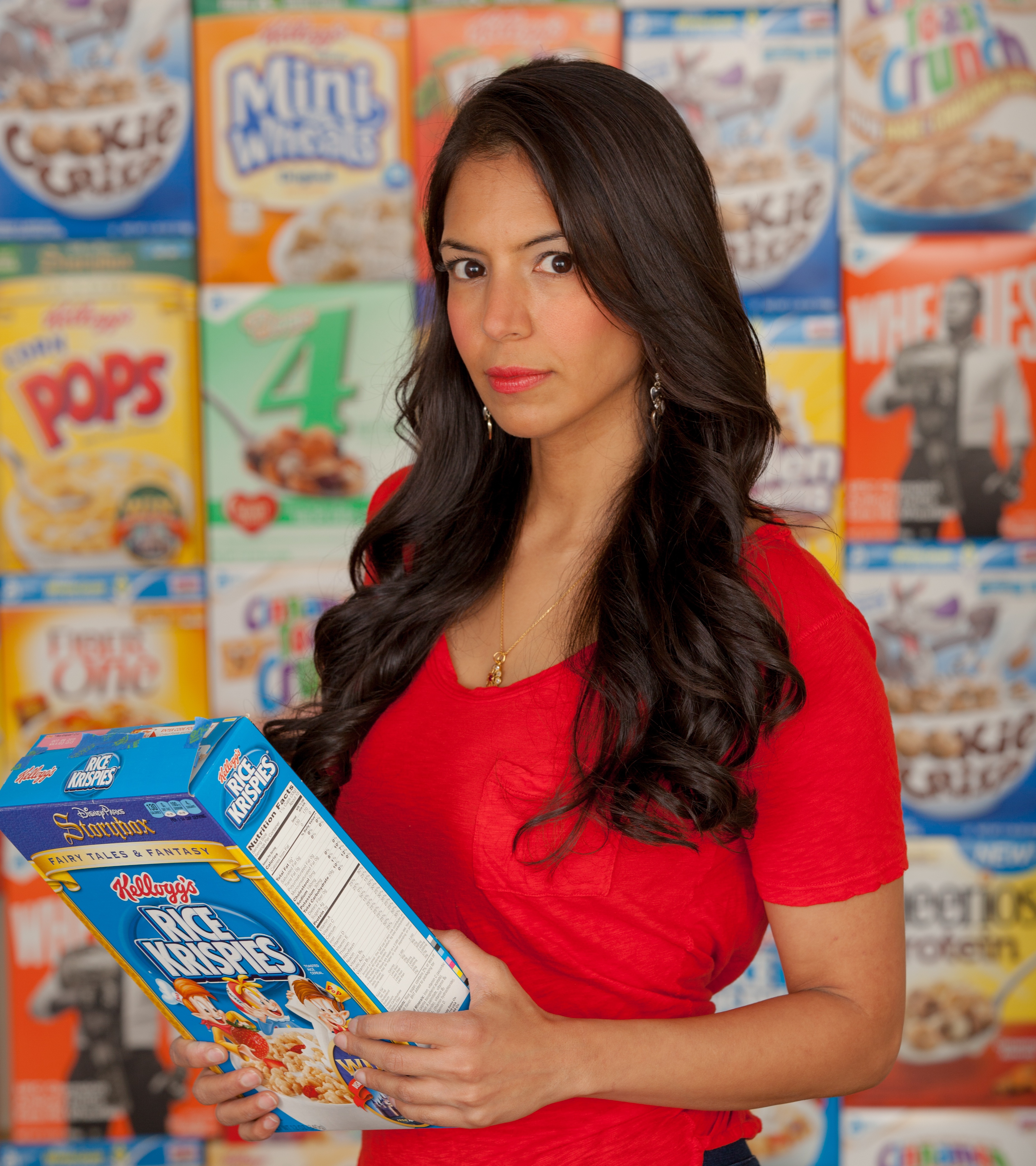 Up until February, General Mills used an FDA-approved, though controversial, preservative called BHT in its cereals. But a flurry of tweets from Vani Hari and her "Food Babe Army," which pointed out the dangers discovered when BHT was tested on animals, caused the company to go on the defensive, and vow to remove the preservative from its products. Read the full story here.
The education tech company was the largest tech employer in Brooklyn, but signs have looked bad there for a while. Then, the Observer obtained an email to staff where CEO Joel Klein told staff that they should be excited that its owner was looking to sell. Later, hundreds of staff were let go at once. Read more here and about the subsequent layoffs here.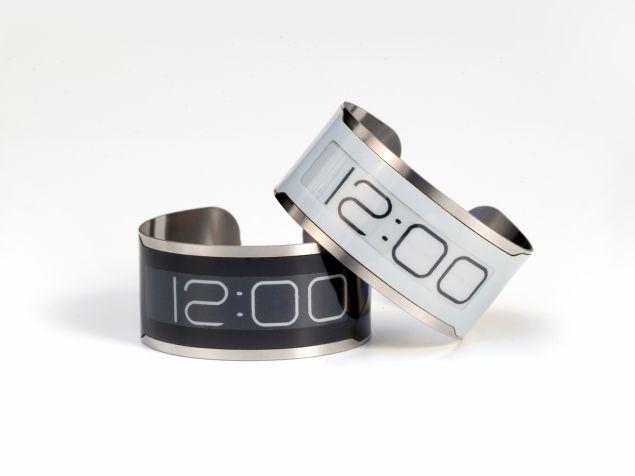 After the CST-01 Kickstarter campaign for "the world's thinnest watch" raised over $1 million, it seemed like an obvious winner. But it wasn't long before the founders began delivering excuses instead of the watches and then disappeared alltogether. We launched an investigation that's lasted nearly all year and have published various installments detailing our discoveries—an additional investment kept secret from backers and information the manufacturers told us that exposed the creators' lies, to name a few. Read parts one, two and three of the investigation here.
The coding community rarely agrees on anything, but it seems like everyone loves Solarized. Ethan Schooner designed the color scheme, used by many coders when they work in text programs. For these virtual workers, whose only tools are usually their computer and their brains, this seemingly minute aesthetic detail has taken on a mythic importance. Read the full story here.
Periscope was the hottest mobile live-streaming app of the year, as randos on the Internet became obsessed with the contents of other peoples' fridges. One of our own reporters became a Periscope celebrity in his own right, earning the nickname "Periscope Jesus." He found out it was truly a two-way medium, with loads of broadcaster-user interaction (though admittedly most of that consisted of users asking him if he was gay or on speed). Read more here and here.
After CNN live streamed the first debate it hosted, the public started to expect cord cutters could see debates online, but Comcast—owned CNBC limited the viewership to cable subscribers, even online. The Observer did find a free hustle, for truly committed viewers. Subsequently, another cable only channel, Fox Business, went out of its way to maximize viewability. Read the full story here.