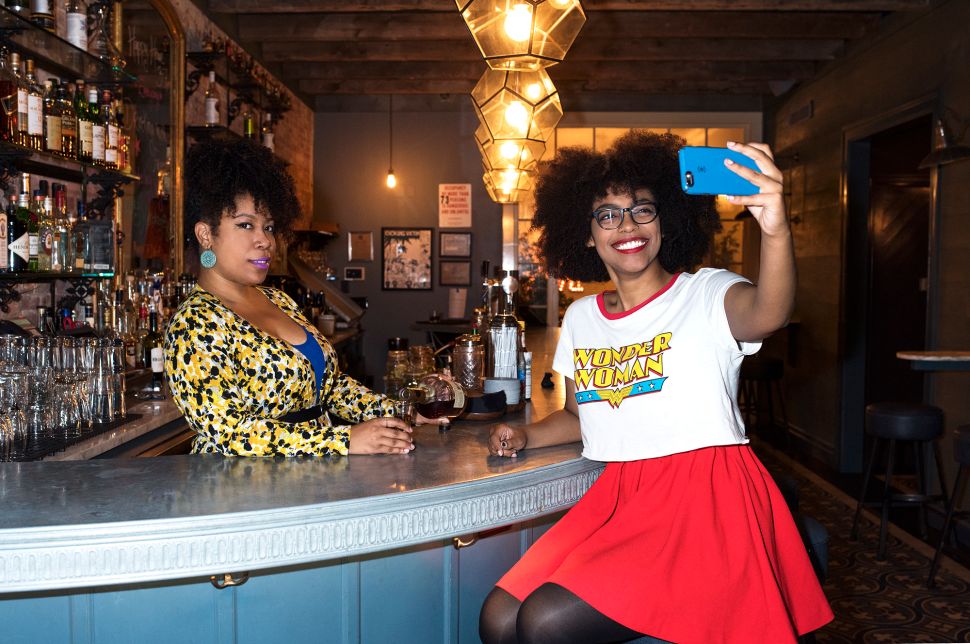 Buzzfeed and the Financial Times have chosen Stockholm tech company Acast to host and distribute their podcasts going forward. It's a vote of confidence from recognized media brands in the new company, which is moving fast to make podcasts as easy to monetize as blogs have been for a long time, as the Observer previously reported.
"Next year will be the biggest year," the company's United States president, Karl Rosander, told the Observer, during a conversation at the company's office. He said the platform intends "to be the destination where you go to discover podcasts more and more."

Acast hosts podcasts for free, with unlimited audio storage. The company believes it can share income with content makers by selling ads against their content. Dynamic ad insertion makes it possible for advertising on podcasts to be as flexible as it is for websites and blogs. The basic idea is this: podcasts can just tag certain points in a show (commercial breaks, in radio parlance) and the system would insert appropriate ads at those points at the moment of download, depending on data the platform is able to glean about the listener (such as location or time of day).
In other words, not every listener would get the same ad.
By keeping it dynamic, a podcast's back catalog can make money forever. Right now, most podcasts are really only able to sell against the expected listens of new episodes for their first few weeks. With dynamic ad insertion, every play can be monetized in real time, forever. To enhance the sales team's cases for podcasts, the company also looks to make much richer analytics systems.
Financial Times podcasts have been on Acast for almost two months now, according to Kayode Josiah, the person charged with the commercial side of the company's audio products. FT has been podcasting since 2007. "Up until now we've just created the podcasts," Mr. Josiah said during a phone call with the Observer, "but there hasn't been any real sophistication. I think Acast really brings us that sophistication and future proofing so we can take advantage of the growth of the platform."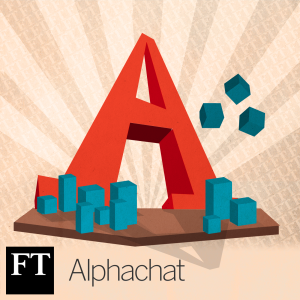 Dynamic advertising will help the company maintain its credibility as a news organization, as well. "I think it's interesting that podcasting has gone to that endorsement model quite quickly," Mr. Josiah said, "but for us we take the integrity and authenticity of our content quite seriously."
Tools that allow the company to somewhat automate ad sales and insertion helps maintain that wall between editorial and sales. "The dynamic stitching of ads is definitely something we are looking forward to."
Mr. Josiah said their biggest podcasts are FT News and FT Money Show.
Buzzfeed will make the switch from Soundcloud to Acast in January. "We've had a totally fine time on Soundcloud," Jenna Weiss-Berman, Buzzfeed's director of audio told the Observer in a phone call. "It's just that Acast offers so much that we didn't even know we could have."
Buzzfeed is still very early in its audio strategy, so it isn't focused on selling ads against its shows yet. Ms. Weiss-Berman was especially interested in Acast's anayltical tools. She wants to see if people are listening to the end, for example.
Going forward, the flexible monetization strategy is appealing to the company. She said, "I really like that they are allowing a combination of finding our own ads and them finding ads for us."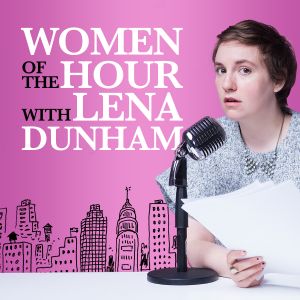 Buzzfeed hasn't decided whether or not it will emphasize the sort of artisanal ads that companies like Gimlet Media are known for (where hosts do little reported pieces about their sponsors while special ad music plays) or if it will work with packaged ads, more like radio. Though she did say that podcasts run by Buzzfeed news team members (such as Internet Explorer) will never ask hosts to do advertising.
One of its most popular podcasts, Another Round, which is more of a cultural commentary show, has had host read ads. "I'd say we're still pretty much in the experimental phase," Ms. Weiss-Berman said.
While dynamic advertising appeals to these large publishers, it should appeal to small ones, too. By automating ad sales, Acast has the potential to open up a little bit of ad revenue to little podcasts, just as Google's ads opened small revenue streams up to small blogs.
While Acast's dynamic advertising appeals to these content publishers, Midroll Media, which sells ads for many of the top podcasts, has a different take. "We think the ads we're doing right now, these live host reads, are artisanal." Lex Friedman, head of sales at Midroll Media, told the Observer via phone in September, "The more we make ads on podcast sounds like radio, the more likely we are to make the audience tune out. At Midroll we are really focused on keeping these ads as these live host reads."
Midroll has the technology in place to do it should the company shift its strategy, Mr. Friedman said. The technology itself is not the tricky part, as we previously reported.
The approach is not new. For example, radio legend Paul Harvey did the same on his show The Rest of the Story, which ran on ABC Radio from 1976 to 2009.
Acast also believes it can move podcast discovery forward and enhance podcasts with multimedia content on the screen of podcast players, at least for listeners streaming through the Acast app.
While Buzzfeed has no immediate plans to use that functionality, she has no doubt the company will end up playing around with those features. "The rich media elements are interesting," Mr. Josiah said. "I would say it's something for the future. I think for me I would need to see the proof."
Buzzfeed and FT are known for being forward thinking media firms. FT, for example, bucked the media trend favoring mobile apps and went straight to a super responsive web app.  Buzzfeed was born with an overarching philosophy of using every publishing tool available. Its trademark is listicles, but the inside baseball talk about the company is its data wizardry.
The oldhead in podcast hosting is Libsyn, which has been around for more than a decade now, starting podcast hosting when the only way to listen on the go was to podcasts downloaded to an iPod. It hosts huge podcasts like the Joe Rogan Experience, Welcome to the Night Vale and WTF with Marc Maron. We recently pointed to Soundcloud as a disruptive presence in podcast hosting, but it doesn't have the feature richness nor the podcast focus of Acast. Raur is another company looking to shakeup podcasting, with an emphasis on live broadcasts.
Acast hosted podcasts can be listened to in all the ways users are familiar with listening to podcasts. To be the first to see podcasts using its multimedia features, check it out on its mobile apps, on Android and iOS.