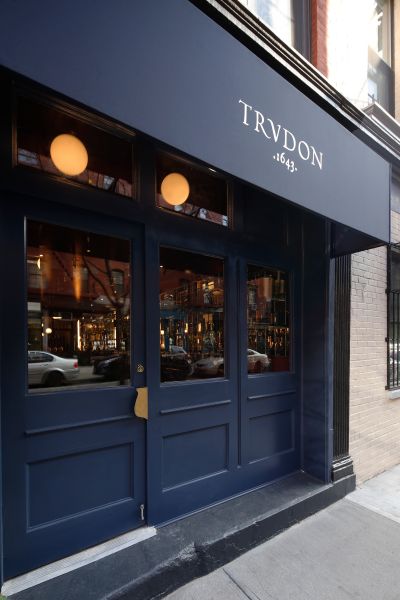 Let's take a quiz. Do you like things that smell good? Do you like fancy interiors furnished with a multitude of shiny surfaces and decorated with thoughtful objets?
If your answer to any of the previous questions was yes, we suggest visiting Cire Trudon's very first stateside boutique. Located on Nolita's Elizabeth Street, this French candle shop is worth a visit for its olfactory experience, although the dramatic décor is also worth staying for.
Playing off its title as the oldest candle manufacturer in the world (the brand was founded in 1643) the 400-square foot space is coated in a burgundy lacquer that evokes a rich, old school feeling. Ancient French chateaus were a big inspiration for architect Fabrizio Casiraghi. A portion of the walls of this Cire Trudon outpost are adorned with a mirror gallery that was inspired by Galerie des Glaces, similar to the one that can be found in Versailles.
"The design of the store needed to house Cire Trudon's DNA and to strike a harmonious balance between Paris and New York City," said Mr. Casiraghi. Old chateaus were also known for having a room dedicated to the Far East, filled with pieces of art acquired in Asia. Mr. Casiraghi scoured Japanese galleries in Paris to find vases and other items that would fit that exact reference.
As for items available for purchase, the shop is stocked with Cire Trudon's entire classic candle collection, alongside larger three-wick and five-wick candles, room sprays and scented matches.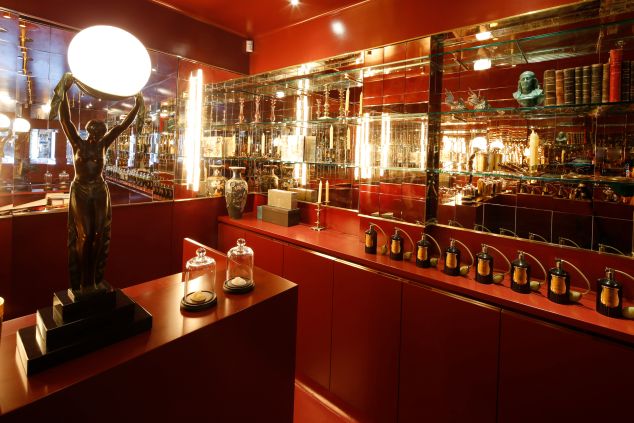 My personal favorite items in the shop were the wax busts, because there is nothing more brilliant than a tiny Benjamin Franklin carved from light blue wax. Although Napoleon was also rather impressive, replete with fringed shoulder pads and a pointed hat carved into black wax.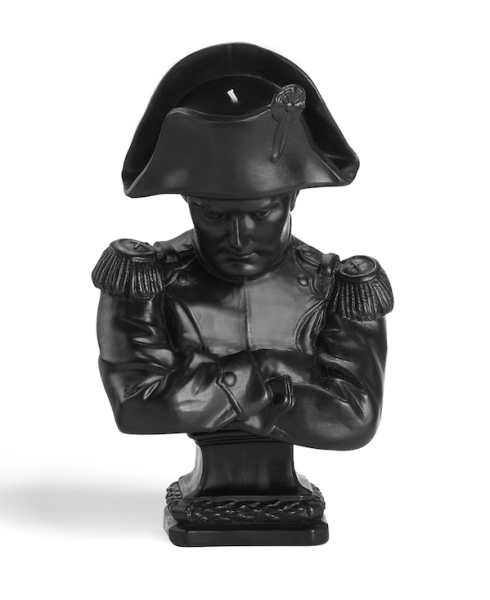 So whether you need to pick up a belated Christmas present or just want a standout piece to spruce up your apartment, set aside time to visit Cire Trudon this week.