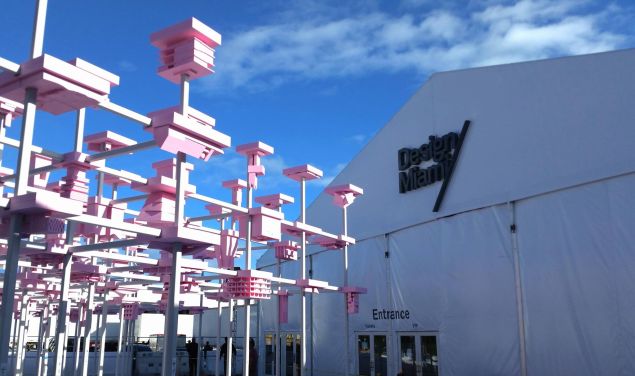 Next stop, Design Miami, which dubs itself "a marketplace for collectible design" and this year features 36 international galleries and design projects. An early glance indicates that 2016 trends or materials of choice include wood, stone, metal, sculptural installations and furniture with a distinctly Italian flavor.
We spoke with four of the top design galleries who are exhibiting and here's what they're bringing this year. Open to card-carrying VIPs on December 1, the bubbly fair (thanks to sponsor Perrier-Jouët), at 19th Street and Meridian on South Beach, welcomes all December 2 through December 6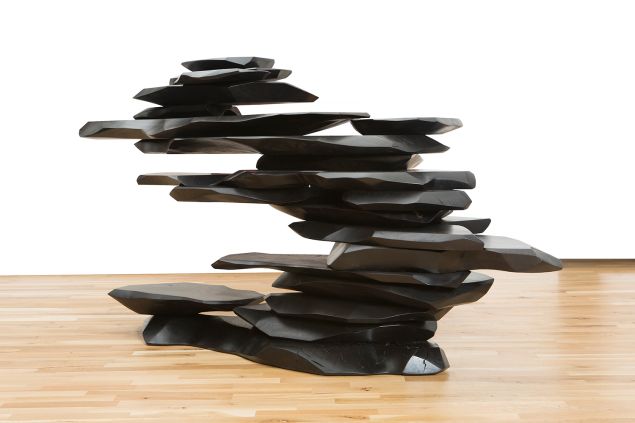 Christina Grajales started out as the director of the well-regarded 1950 Gallery in New York, and opened her own gallery in 2000. Console by Stephen Bishop is among the works she's bringing to Miami, where she'll also have an array of obsidian-carved works by Gloria Cortina on exhibit.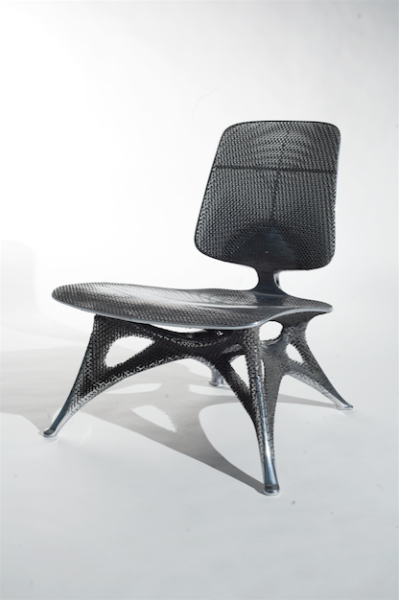 New York's Friedman Benda presents the group exhibition "Crosscurrents," which features this chair by Joris Laarman.
Moosehead by Marcel Wanders is priced at $25,000. "Everything in our booth… is a harbinger of what's to come at the gallery next year," said Jennifer Olshin, partner at Friedman Benda.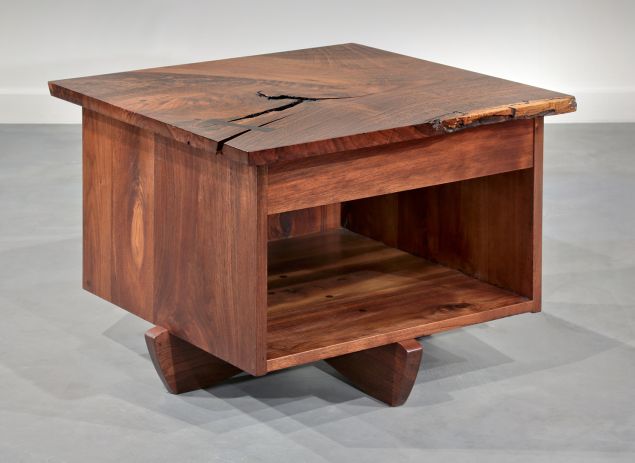 Moderne Gallery of Philadelphia is bringing George Nakashima's Oversized Swett Stand. Cut from American walnut, it shows the designer's signature use of wood with knots and burls and edges left unfinished. It's $85,000 for the pair.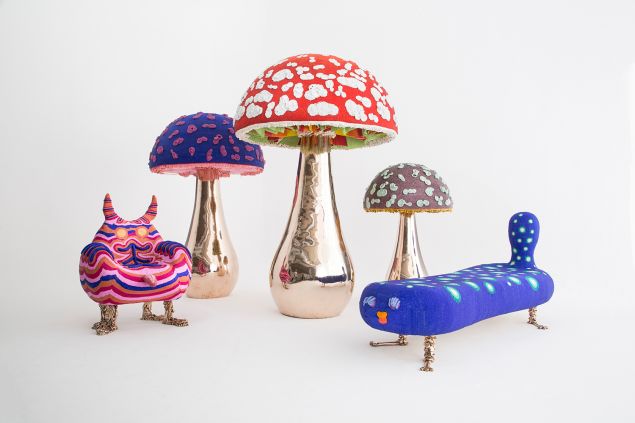 R & Company has a special project with the Haas Brothers that they have been working on for the past two years for Design Miami. It started when the American twins, Nikolai and Simon, visited South Africa and met women who do traditional beading. The collaboration with the women from a township outside of Cape Town has produced a series of beaded sculptures, which the brothers call Afreaks. Works from this new series, which sell for $65,000 to $125,000, will also be exhibited in Cooper Hewitt's Design Triennial in 2016.