Women's Wear Daily reports that Anthony Muto, famous for outfitting numerous First Ladies, died on Wednesday at NYU Langone Medical Center. Mr. Muto ran his own label, Marita by Anthony Muto, along with working for firms like Albert Nipon, Koos Van Den Akker (who Simon Doonan calls "the patchwork god of the 70s"), Arkay Juniors and . Over the years he dressed First Ladies Lady Byrd Johnson, Rosalynn Carter and Barbara Bush.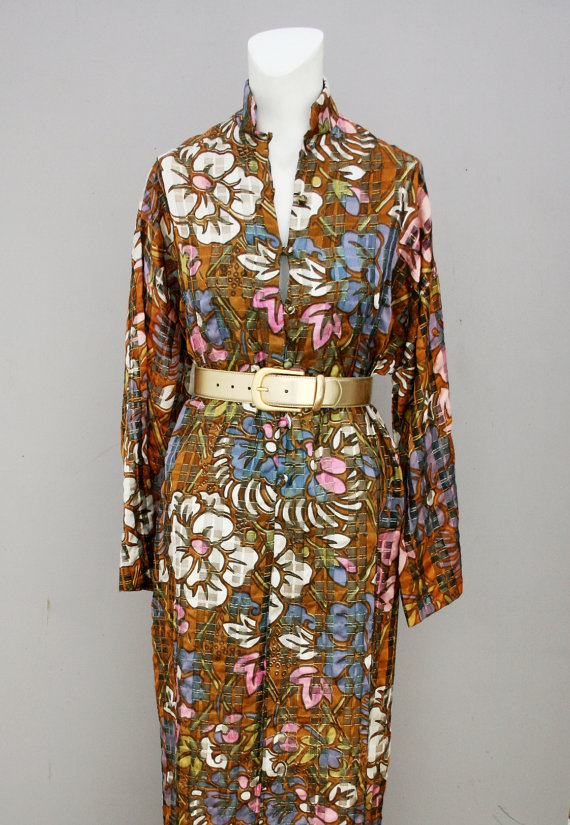 Mr. Muto's vintage designs can still be found deep within the internet, along with information on his humble beginnings. At age 12 he followed in his family's fashionable footsteps. His grandfather, a professional tailor, and mother, a professional seamstress, encouraged him to begin designing.
In 1976, Mr. Muto was honored for his designs for First Lady Betty Ford by the Parsons School of Design. He famously created sequined gowns, gold capes and antique lace that were very much on-trend during the sixties, seventies and eighties. Many designs can be found on Etsy, so start preparing your First Lady Halloween costume early this year.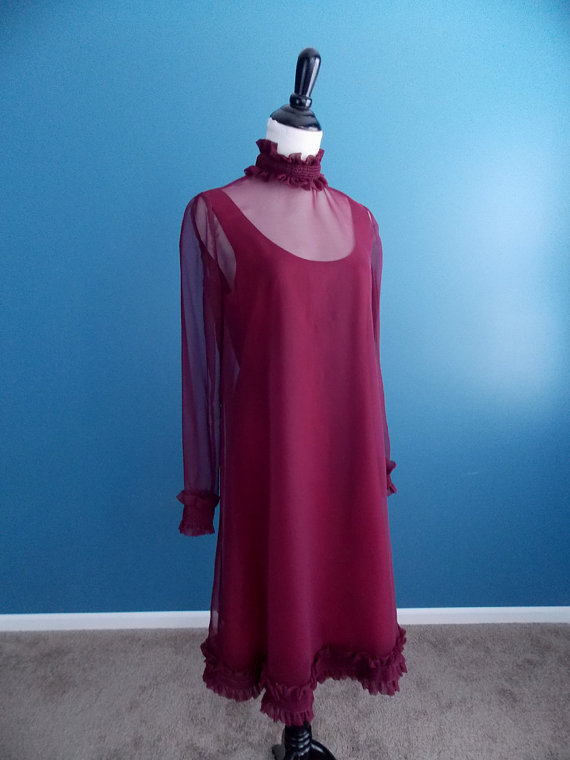 If you're not in the market for a 1980s ball gown with puffed sleeves and sequins, you can visit his looks at the Philadelphia Museum of Art and the Metropolitan Museum of Art.