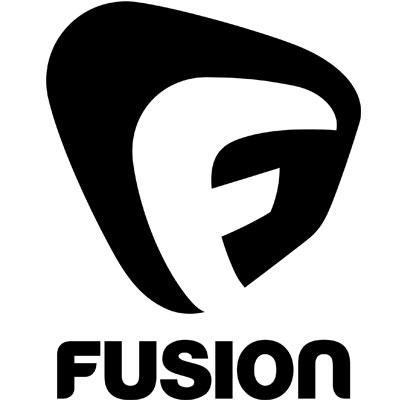 Disney is in talks with Univision to get out of Fusion, the news network aimed at the millennial market, according to multiple reports. Disney is reportedly hoping to find an exit strategy by the end of the year, although details of that strategy are unclear.
The network launched two years ago as a joint project by the Disney-owned ABC News and Spanish-language channel Univision.
Originally conceived as a way to cash in on the English-language speaking Hispanic millennial demographic, the network pivoted to target all millennials, a tough sell in a crowded market of youth-oriented news sites. Fusion has struggled to define itself and become profitable, despite claiming its cable channel reached close to 40 million households and scores of high-profile hires.
One reason for Disney's loss of interest in Fusion may have something to do with heavily investing in Vice Media, a main competitor for the lucrative millennial demographic, noted The Wall Street Journal.
Disney, which has now invested a total of $400 million in the hipster powerhouse, also owns 50 percent of A&E Networks, the company that is joining up with Vice Media to launch a 24-hour news channel called Viceland.