If you find yourself exhausted by the whirlwind of Art Basel activities, think about stepping (or boating) outside of your comfort zone for the day. Once you're done working out by the water with your psychedelic nails, you might be craving an inventive adventure. Whether you're looking for a nearby day trip or an evening out that's slightly less scene-y, these off the beaten path escapes that locals love will have you seriously contemplating staying in South Florida forever (especially if it means avoiding the winter weather).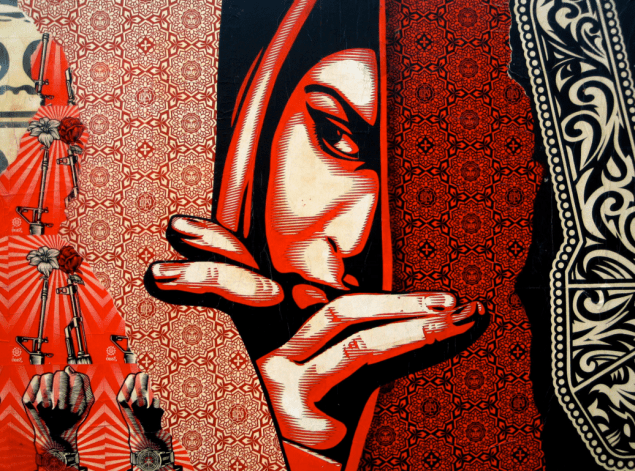 Wynwood Brewing Company: It's no secret that Wynwood Arts District is the hipster-laden Miami neighborhood of the moment. Think Bushwick, then add sunshine and subtract man buns (it's far too hot for them on South Beach). If you're over oohing and ahhing over the latest installments, take a minute to Instagram graffiti that's almost Basel-worthy.
Riverside Market and Cafe: If you're craving a cold one but don't want to commit to a brewery, visit Ft. Lauderdale's Riverside Market and Cafe, where you can fill an empty six pack with a vast selection of beers. For teetotallers (unclear why you're at Basel to begin with), there's exotic and organic gourmet sodas, teas and waters, all available in refrigerators you can peruse. It's like being in your own home for the day, well, if your home was consistently stocked with unusual drinks you've never heard of.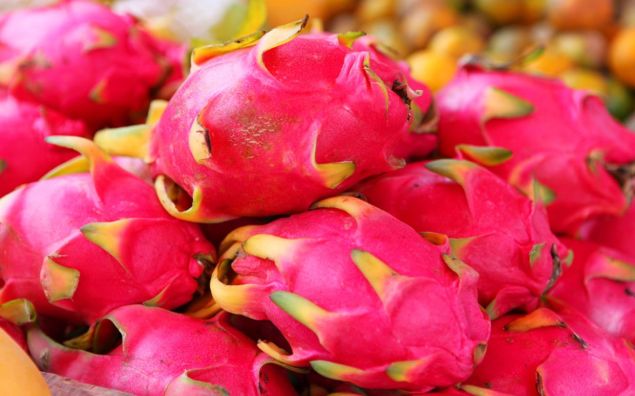 Robert Is Here Fruit Stand: Your luggage is about to become overweight once it becomes stocked with tropical fruits you've never seen. Head to Homestead and treat yourself to a Key Lime milkshake as you wander through their "fruit stand," which is now an enormously popular tourist destination. Helpful "tastes like" descriptions surround the fruit, so you know what you're cutting into when you purchase a canistel or caimito. The stand was established by six-year-old Robert in 1959 when he sat on the side of the road with a sign that said, "Robert Is Here." He's been there every day since.
Schnebly's Redland Winery: The Southernmost winery in the U.S. features tropical drinks that aren't exactly typical flavors found in vino. As long as you're not a fiercely traditional wino, you'll love the addition of exotic guava, lychee, avocado or passion fruit. Try a tasting and tour of the grounds and you might be packing your suitcase with sparkling wines for surprising holiday gifts, or you might drink them all during your stay in MIA.
Boca Raton Resort & Club: There's always The Breakers, but if you don't feel like making your way to Palm Beach from Basel, you can make a pitstop at this pink resort. The Waldorf Astoria resort looks like a Barbie dream house come to life in the most elegant way.