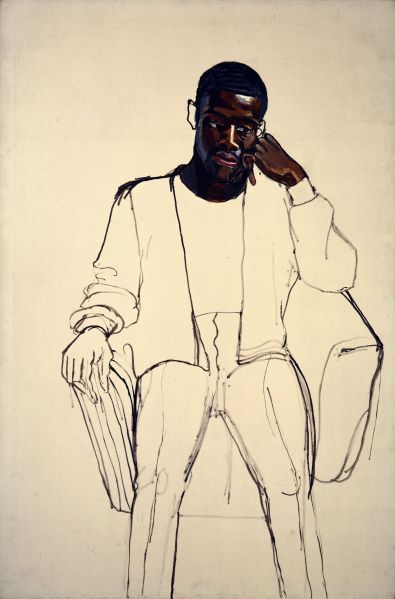 New York's famous Breuer building, a modernist masterpiece that housed the Whitney Museum for over 40 years, will open its doors once again in March, this time as the Modern and Contemporary branch of the Metropolitan Museum of Art.
The inaugural exhibition of the newly dubbed Met Breuer will be "Unfinished: Thoughts Left Visible," a survey of unfinished artworks from the Renaissance through today, featuring over 190 works by artists such as Titian, Turner, Lygia Clark, Robert Rauschenberg, and more. The show will be comprised mostly of works from the Met's permanent collections, with some additional loans from major national and international collections.
"It is rare that an exhibition covering such a broad time span can trace a theme as intimate and essential to the creative process," said Sheena Wagstaff, the Met's chief curator of Modern and Contemporary Art, in a statement. "This sweep of art history throws into sharp focus the ongoing concern of artists about the 'finishedness' of their work—which, in the 20th century, they co-opt as a radical tool that changes our understanding of Modernism."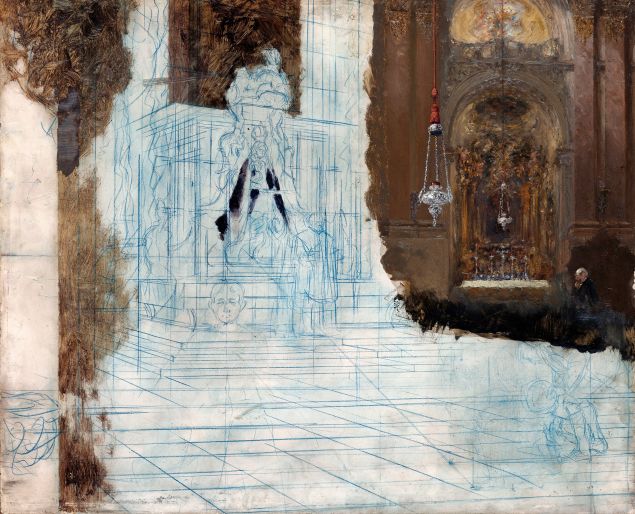 "Unfinished" will be organized chronologically on the third and fourth floors, but separated thematically into two categories: works left incomplete because of external circumstances or because they were studies for larger pieces, and works left intentionally unfinished or "non finito." One such work is Janine Antoni's Lick and Lather (1993-1994), a series of self-portrait busts made of chocolate and soap that the artist has consumed and used.
In the building's lobby, Tatsuo Miyajima has created a site-specific installation for "Unfinished" that will be shown from April through October.
"Unfinished: Thoughts Left Visible" will be open March 18 through September 4, 2016.