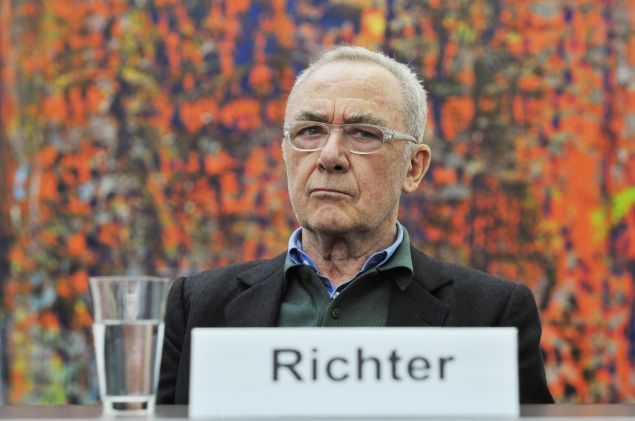 Show of Afghani artists heads to the Smithsonian in March.
Gerhard Richter denounces the contemporary art market—including his own high prices.
Speaking of, CNN looks at the macroeconomic forces behind the continually recording-breaking prices for art.
Are Degas sculptures on display at the Art Institute of Chicago fakes?
Painter and gallerist Robert Kobayashi dead at 90.