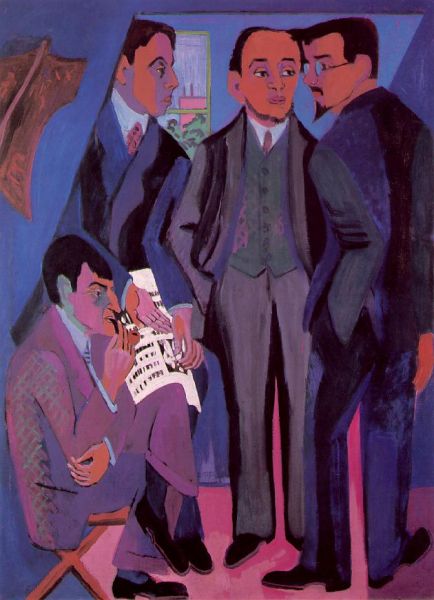 A new museum opened in Solingen, Germany this week dedicated to showing "degenerate art," shunned by the Nazi regime. The Zentrum für verfolgte Künste (Center for Persecuted Arts) is the first museum of its kind in Europe.
British sculptor Rachel Whiteread will have a retrospective exhibition opening in 2017 at the Tate Britian that will travel on to the National Gallery of Art in Washington D.C. in 2018-2019. Additionally, a new sculpture created by Ms. Whiteread for New York's Governors Island is due to be unveiled before the exhibition, in the spring of 2017.
Tomás Saraceno has installed giant floating reflective balloons at the Grand Palais in Paris for his project Aerocene: Around the World to Change the World, wherein air fuelled sculptures will complete an "emmission-free" journey around the world powered by the heat of the sun and infrared radiation. The balloons in Paris are on view for the climate conference Solutions COP21.
The Santa Monica Museum of Art, formerly located at Bergamot Station, is looking for a new home—possibly not in Santa Monica at all. Word is that the museum may be looking at locations in Downtown Los Angeles.
The Los Angeles Times' Carolina Miranada discusses how the city might better use data generated by reports on its creative industries to keep artists from getting pushed out.