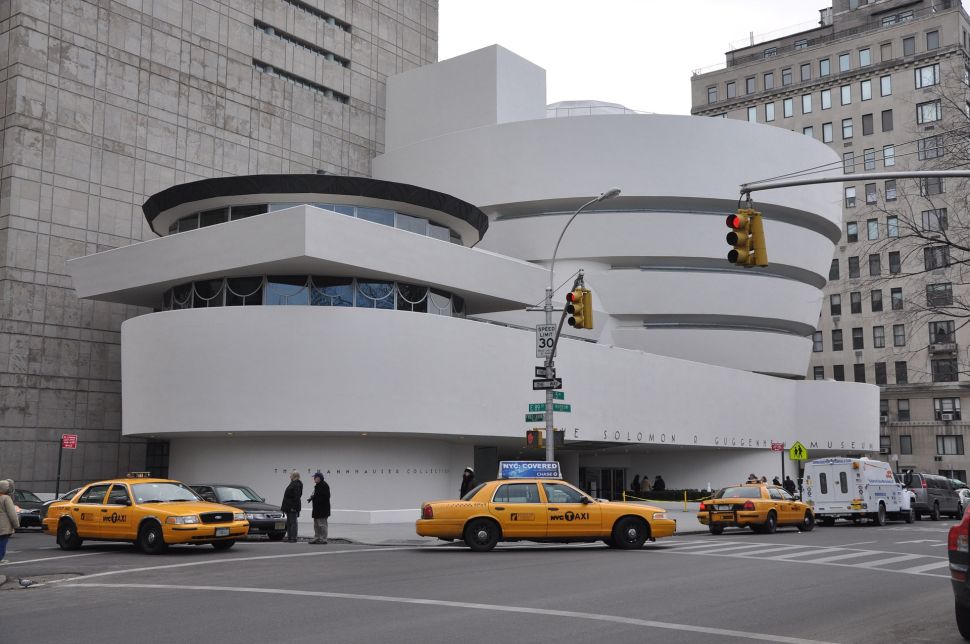 Good news local art lovers: Mayor Bill de Blasio and Speaker Melissa Mark-Viverito announced yesterday that your New York City Identification Card will continue to get you, aside from a nice melange of discounts, a free pass into a bevy of art institutions, including The Guggenheim, the Museum of Modern Art, the New Museum, the Brooklyn Museum and the Studio Museum in Harlem —for one more year.
You can find the full list of free museums and other goodies here.
It's just one part of the sweeping IDNYC program that was launched in 2014 as a way to give New Yorkers some added benefit to living in the most expensive city in America (and also, to identify them, even if they aren't licensed drivers).
It can also help you check out library books or open a bank account, according to Gothamist.
"In just one year, the IDNYC program has grown to be the leading municipal identification program in the country, and an example to cities all across the world," said Mayor de Blasio in a statement. "I am proud to announce that even more New Yorkers will be able to join the ranks of IDNYC cardholders in 2016 absolutely free, so that every city resident has the confidence to interact with law enforcement, enter a government building, or pick up their kids from school."
Anyone over 14 can get an NYC ID card, and enrollment is free. Interested in applying? You can do so here.
De Blasio said there are now 670,000 IDNYC card holders.