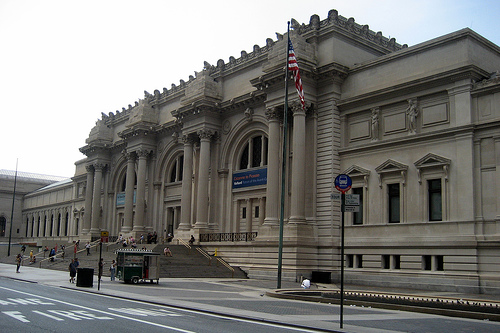 A New York City man is suing the Metropolitan Museum of Art, claiming the institution is discriminating against him by showing paintings of Jesus as a Caucasian blond.
The suit claims a violation of the Civil Rights Act of 1964, which prohibits discrimination by businesses and institutions that provide a "public accommodation."
Justin Renel Joseph says seeing Christ with blond hair and light skin caused him "personal stress," because the depictions are "offensive aesthetic whitewashing," since Jesus, as a person of Middle Eastern descent, would have had darker hair and skin, according to the New York Post. The New Yorker is representing himself in the legal matter.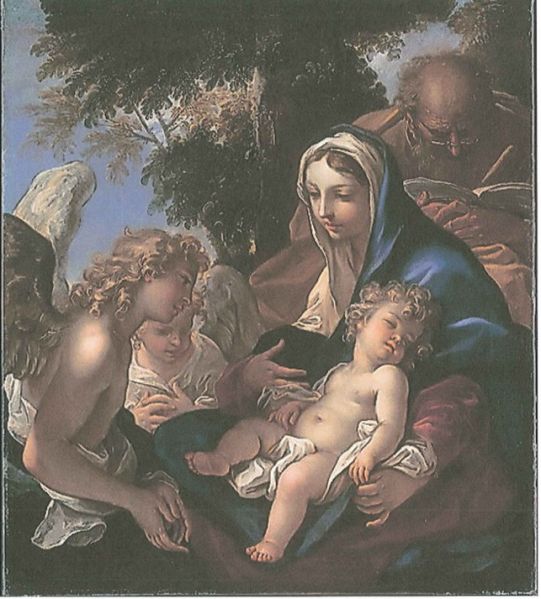 The allegedly offensive paintings include some of the greatest in the museum, such as The Holy Family with Angels by Sebastiano Ricci, The Resurrection by Perugino, The Miracle of the Loaves and Fishes by Tintoretto and The Crucifixion by Francesco Granacci, according to the lawsuit.
A very large body of scholarship, within the religious and art-historical worlds, has been devoted to the appearance of Jesus, his race, and depiction in art. However, his appearance is not described in the Bible, other than to say, in Isaiah 53:2, the King James version, that he "hath no form or comeliness."
"The implication that someone who possesses physical features like the plaintiff could not be the important historical and public figure of Jesus Christ . . . caused the plaintiff to feel, among other things, rejected and unaccepted by society," says the suit, filed in Manhattan Supreme Court.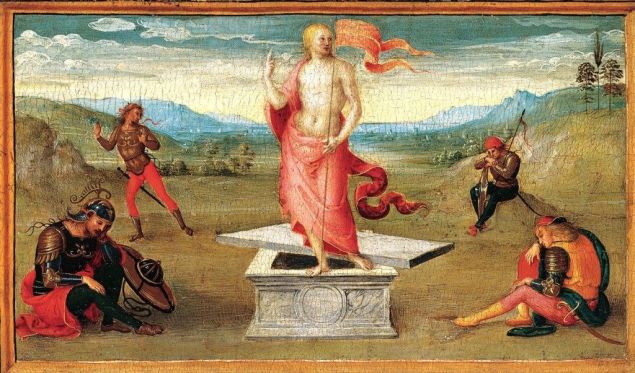 Perhaps surprisingly, the The Met dignified the lawsuit with a response, defending the classical paintings in its collection to the Post.
"When they were painted, it was typical for artists to depict subjects with the same identity as the local audience," Met spokeswoman Elyse Topalian explains. "This phenomenon occurs in many other cultures, as well."