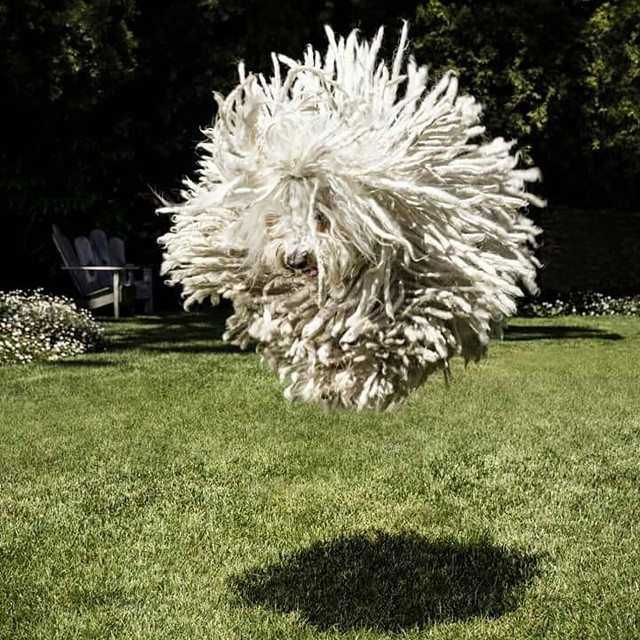 Mark Zuckerberg and wife Priscilla Chan's dog Beast has always been a bit of a celebrity, but he's going a different kind of viral today.
Beast is a Puli—a type of Hungarian Sheepdog—but it's no secret that he looks like a mop. It was only a matter of time until he found himself in the middle of a Photoshop battle.
Recently, Mr. Zuckerberg posted the above photo to his personal Facebook (META) page, calling it "the most joyful photo of Beast jumping [he's] ever seen."  The crowd went wild—the photo has been liked over 687,ooo, and as of this morning, has made its way to Fark.com, where users are photoshopping Beast into an array of humorous scenes and situations. Here are a few: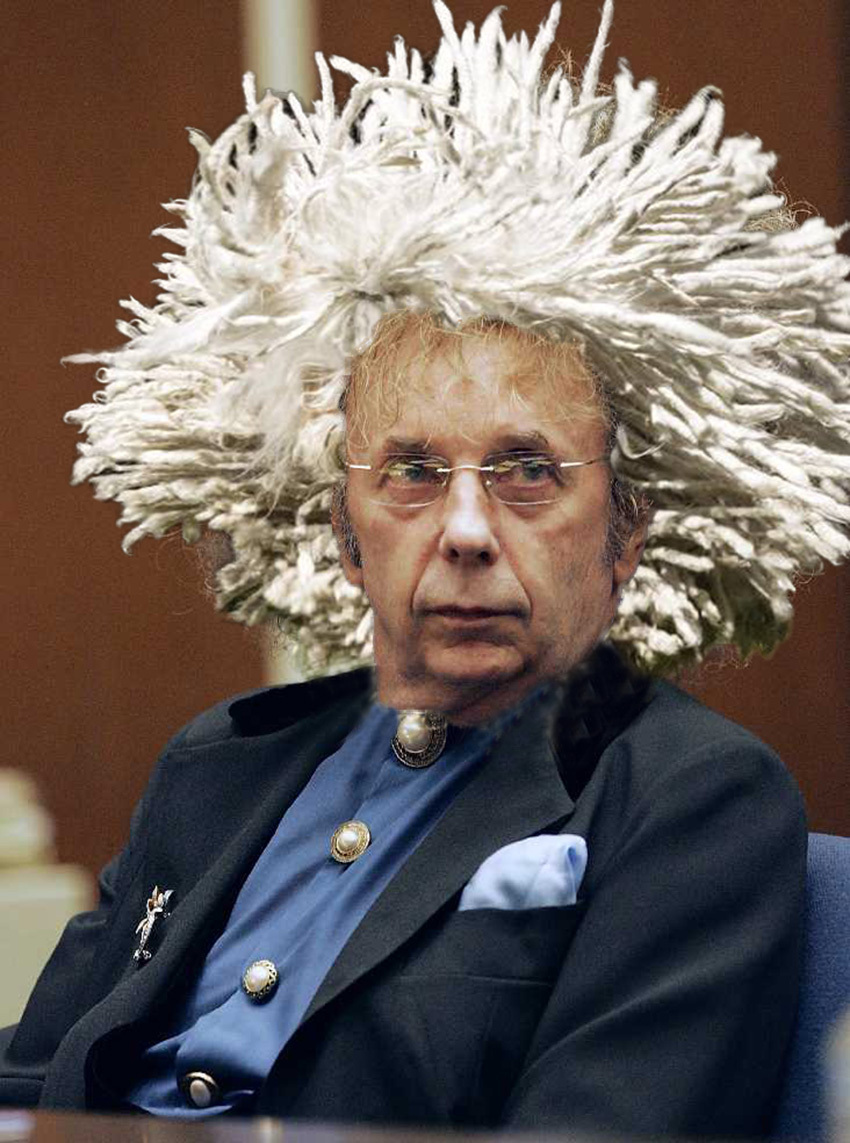 The original may still be the best.
(h/t The Daily Dot)