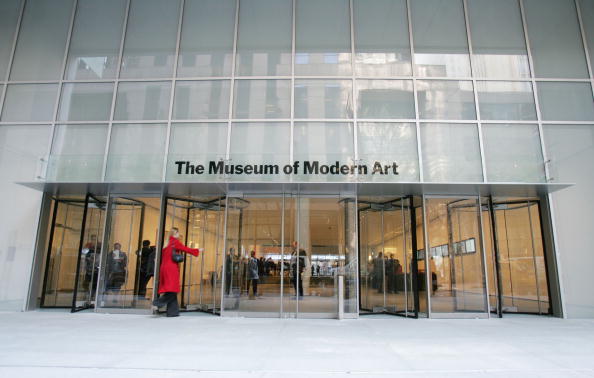 After its exhibition of Picasso sculpture comes down in the spring, MoMA will reinstall its fourth floor permanent collection galleries with a new, less rigid mix of works from the 1960s. According to MoMA director Glenn D. Lowry, don't expect to see "'Painting and Sculpture,' 'Drawings and Prints.' It's the collection of the Museum of Modern Art."
MoMA also announced a joint retrospective exhibition with the San Francisco Museum of Modern Art of the work of Bruce Conner. The show will be up in New York from July 3-October 2, 2016 and in San Francisco October 29-January 22, 2017.
The Baghdad-based Ruya Foundation has invited artist Francis Alÿs to visit refugee camps in Iraq and work with people that have been displaced because of ISIL.
Amsterdam's Stedelijk Museum plans to relocate its project space, the Stedelijk Museum Bureau Amsterdam, which is currently in the center of the city. The SMBA will, for now, be open through 2016.
The St. Louis Museum of Art acquired Sunday Morning Breakfast, a painting by self-taught African American folk artist Horace Pippin, for $1.5 million.
The sale of a 1995 painting by Vasudeo S. Gaitonde at Christie's Mumbai for $4.4 million has set a new world record for Indian art.
Babacar M'Bow, director of the Museum of Contemporary Art North Miami, has been placed on paid administrative leave while Miami city officials conduct an investigation of complaints filed against him.