William T. Mullen, the President of the New Jersey State Building & Construction Trades Council, issued the following statement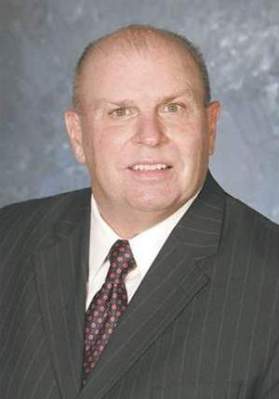 today condemning the Assembly leadership for failing to follow through on the Senate plan to expand casino gaming to North Jersey:
"The refusal of the Assembly leadership to allow the Assembly to follow through on the compromise Senate plan to expand gaming to North Jersey is a serious blow to the state's economic needs and to the men and women who would be put to work building and operating the new casinos.
"The compromise Senate bill, which was revised to address the stated concerns of the Assembly leadership, gained the overwhelming support of legislators on the budget committee with a vote of 11 to 2. Support for this measure came from Bergen, Morris, Essex, Middlesex, Passaic, Monmouth and Sussex counties, which demonstrates the fairness of the bill. The only opposition is from Hudson County.
"There is no justification for the Assembly leadership or others from just one county to obstruct progress on a compromise plan that will boost the state's economy, put people to work, strengthen the casino industry, aid Atlantic City's financial recovery, and generate revenue to help senior citizens and the disabled. Requiring the initial li censes for the new casinos to include existing Atlantic City casinos is a smart and responsible way to unify and promote the gaming industry as a key part of the state's economy.
"There is still time and opportunity to act on the compromise Senate plan if the Assembly leadership allows the members to vote on it. It is in the best interest of the entire State of New Jersey. We can't afford to let this opportunity be sidelined by parochial, political interests. "