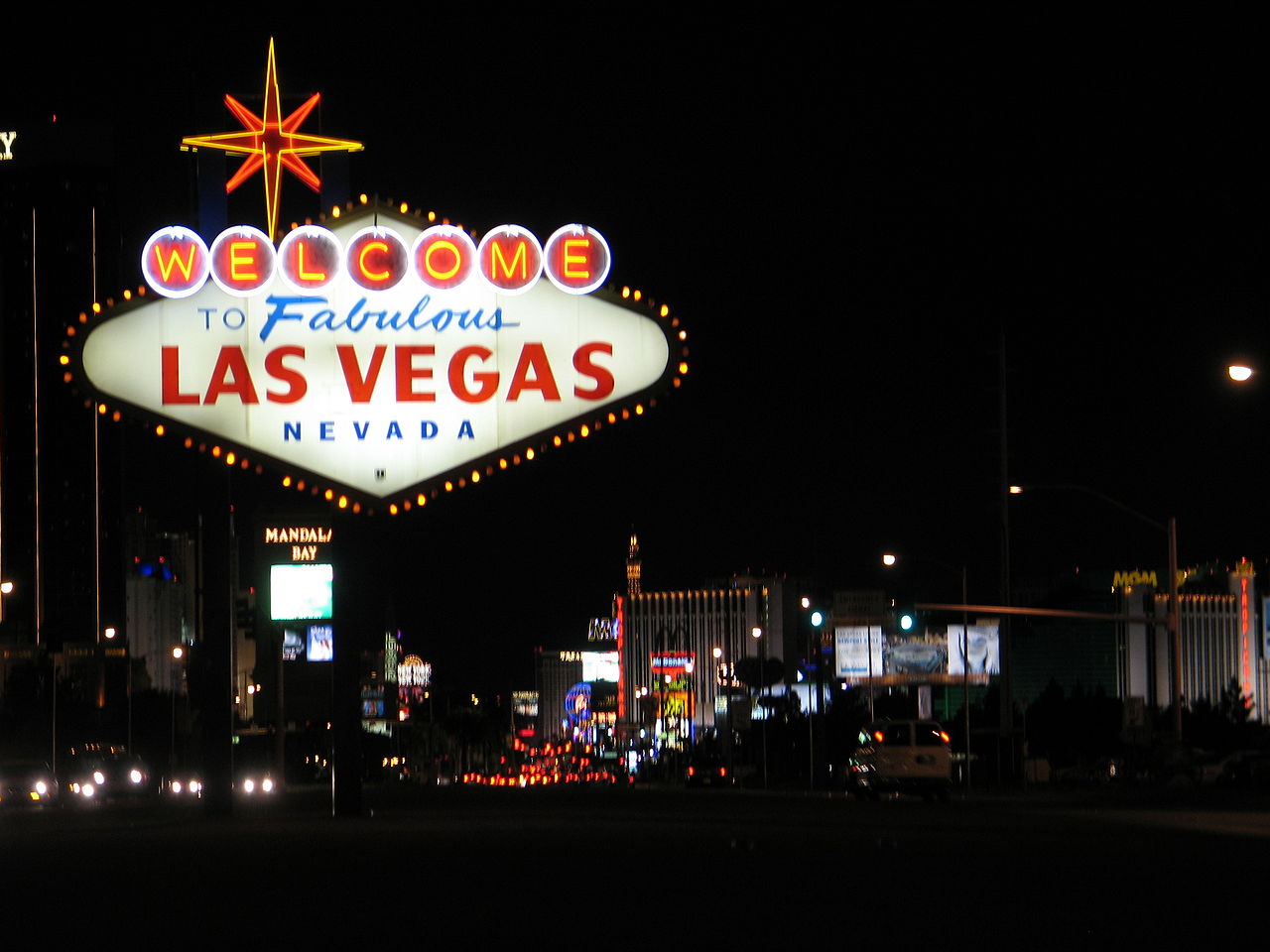 Somebody seriously overpaid for a newspaper last week. But whoever spent $140 million for the Las Vegas Review-Journal has managed to stay anonymous, despite buying a publication with a staff of curious reporters.
This past March, New Media Investment Group Inc. purchased the Review-Journal, along with a substantial portfolio of other regional newspapers, niche publications, and websites, for $102 million. Last week's sale "will result in an estimated 69 percent gain on the transaction," according to a New Media press release. Not a bad amount of money to make on a publication in under a year, especially now, when newspapers aren't exactly a great investment.
"What is known: News + Media Capital Group LLC — a newly formed Delaware-domiciled company backed by 'undisclosed financial backers with expertise in the media industry' — paid $140 million for the Review-Journal and its sister publications," a story about the sale in the Review-Journal said last week.
"News + Media manager Michael Schroeder has declined to disclose the company's investors, as has Las Vegas Review-Journal Publisher Jason Taylor," the story continued.  "In discussions with employees, [Mr.] Taylor has said only that News + Media has multiple owner/investors, that some are from Las Vegas, and that in face-to-face meetings he has been assured that the group will not meddle in the newspaper's editorial content."
But considering that the very same story removed quotes from Mr.Schroeder about the sale after the piece was published, Huffington Post reported over the weekend, Mr. Taylor's assurance of editorial independence doesn't seem all that comforting.
"During a Friday staff meeting, [Mr.] Taylor took responsibility for pulling the quotes and explained that he was involved with this particular story because it dealt directly with the paper, according to a newsroom source who is not authorized to speak publicly about the matter," HuffPost reported.
The continued secrecy has, not surprisingly, not been popular with journalists, both in the Review-Journal newsroom and beyond. Several reporters at the paper tweeted links to the Society of Professional Journalists Code of Ethics, which calls for transparency.
Technically, there is nothing that prohibits a newspaper owner from remaining anonymous. But doing so raises ethical issues for writers and readers, and is highly unusual (most newspaper buyers embrace the publicity that comes with purchasing a media outlet). Nevada is a state with an early primary, leading many to speculate about which billionaires like wielding political influence.