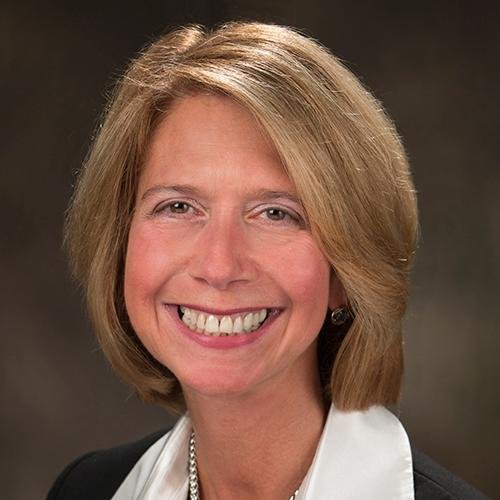 New Jersey Business and Industry Association (NJBIA) President and CEO Michele Siekerka zeroed in on two topics that will be discussed during Thursday's legislative session in Trenton: a constitutional amendment that will mandate quarterly pension payments to avoid shortage and a bill that would require companies to grant employees earned sick leave.
According to Siekerka, both proposals would have devastating effects on New Jersey's business climate if enacted.
"A constitutional amendment mandating that payment is not the solution," Sikerka said of resolving the pension shoftfall. "If in any given year there is not enough tax revenue to meet that multi-billion dollar payment, it will impact all tax payers in the state."
She said that the proposal—which was introduced by Senate President Steve Sweeney — "super-prioritizes pensions" over all other areas of the budget. She said that that uneven priority would negatively impact small businesses because, if ever the ability to fill the requirement was not met, it would fall upon small businesses "first and the hardest."
Siekerka also said that the paid sick leave bill is too "one size fits all" to appropriately meet the needs to the large variety of businesses in New Jersey. That legislation, S785, requires employers to grant one hour of sick leave for every 30 hours worked up to 72 hours of accrued time for large employers and 40 hours of accrued time for small employers.
"We know this is going to be, again, an increased cost for business," she said. "Companies are just sitting there waiting for the next shoe to drop and this could be the one."
Siekerka said that both proposals could lead to tax increases, something that has been a driving factor in outward migration from the state. She also said "this is the third year of a solid rebounding business community in New Jersey."
"We believe this will chill that optimism in New Jersey," she said.
The Assembly Judiciary Committee will hear the pension amendment proposition while the Senate will hear the sick leave bill.