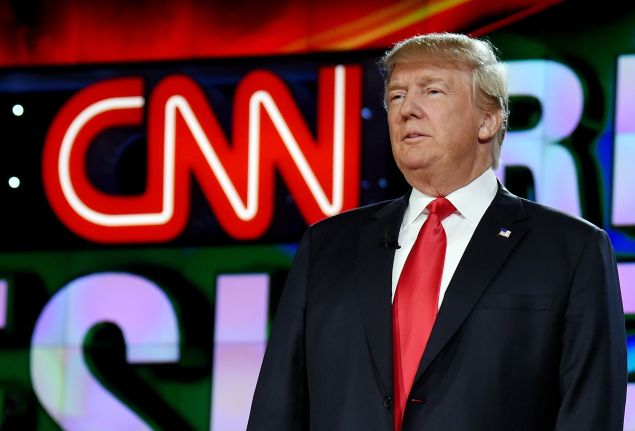 Has Melissa Mark-Viverito been boning up on her Nate Silver?
The city council speaker and aggressive Hillary Clinton surrogate declared today that Donald Trump, the Republican presidential candidate leading the field in the polls, was not going to win the GOP nomination, despite increasing fears from Republicans and Democrats alike that the bombastic billionaire is upending politics as we know it.
"I don't know, I doubt it. I really do," Ms. Mark-Viverito said of Mr. Trump's chances of capturing the nomination. "I think he won't be president, I've said that clearly."
Ms. Mark-Viverito led a fierce rally against Mr. Trump last week, charging that his many controversial statements, like his call to bar Muslims from immigrating here, made him a "disgusting, racist demagogue."
She rejected an Observer question about whether anti-Trump rallies and denunciations just give Mr. Trump, a major celebrity, exactly what he wants: more attention and airtime.
"We have a responsibility here, that rhetoric that is being utilized not only by him but by other presidential candidates is dangerous in this nation," she said. "I felt compelled to bring us together in a united way to say that we will not in any way subscribe to what he is putting out there."
Mr. Trump's position in national and state polls has been consistently strong since he kicked off his campaign in June, and he has remained a front-runner despite an array of statements that would have derailed a typical campaign. Many pundits are now saying Mr. Trump is an actual threat to win the nomination, though no candidate remotely like him—he has never held elected office and is despised by the GOP establishment—has ever won a primary or general election.
Disclosure: Jared Kushner, Donald Trump's son-in-law, is the publisher of Observer Media.