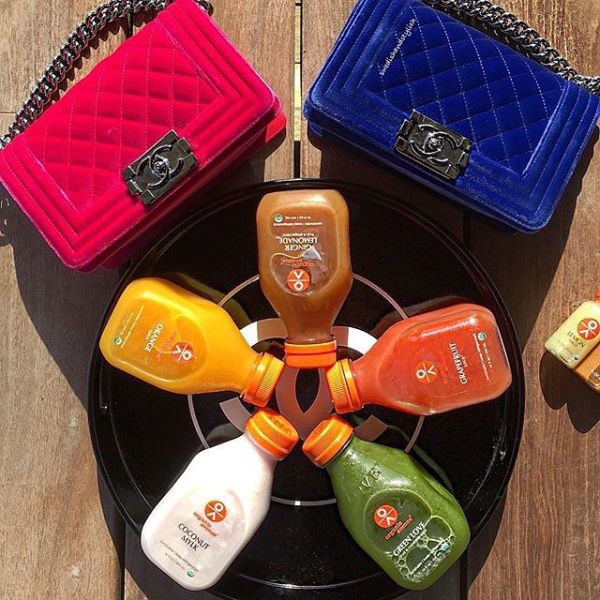 Organic Avenue, the chain that's not Juice Press or Juice Generation, filed for bankruptcy protection in October. Even if you're not a health nut, you probably became familiar with the bright orange Organic Avenue bags that New Yorkers toted, a sure sign they had consumed juice for lunch and kale for dinner. When the closings were originally announced, many mourned the loss of their raw snacks and the sense of superiority the bag brought them.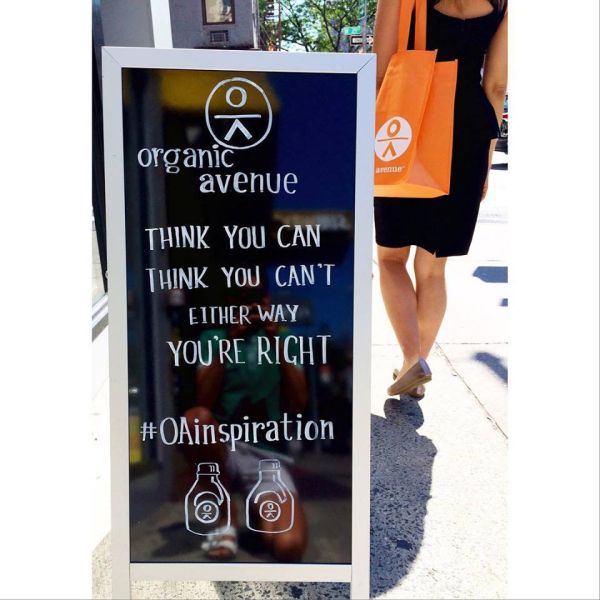 For fans of the brand, there's fresh news. According to Crain's, the private investment firm Arrow Equity Fund acquired the retailer's assets for $1.7 million at an auction last week. Their plan is to reopen most of its stores (there were 10, with plans to reopen 8) by next month.
While Organic Avenue was a pioneering fast casual health chain, it became lost in a sea of Sweetgreen. It was no longer the only store on the avenue offering fresh squeezed spinach at $9 a pop. As juice cleanses became more controversial and new options like bone broth took off, turmeric tonic lost its luster. For those who are still secretly obsessed with the sweet stuff, no need to fret. This Goop approved juice will be back in your orange canvas bag by January.